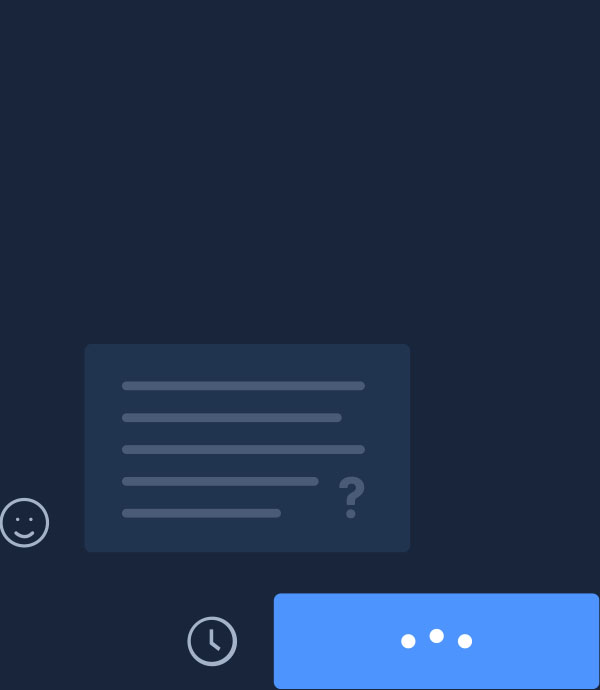 USE CASE
Save time and resources with customer service automation
Learn how to increase customer satisfaction while handling more requests using fewer resources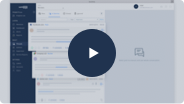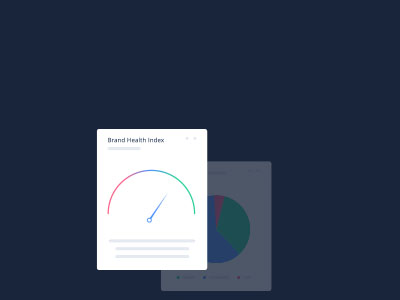 INTRO
Customer service - the key to retaining happy customers and increasing revenue
Customer expectations keep increasing – they want more communication channels, shorter turnaround times, and they will not tolerate being dissatisfied. If businesses don't adapt to these demands, they will be punished through negative reviews, which can have a significant impact on a brand's reputation – this, in turn, can lead to financial losses. It is, after all, cheaper to retain existing customers rather than attracting new ones.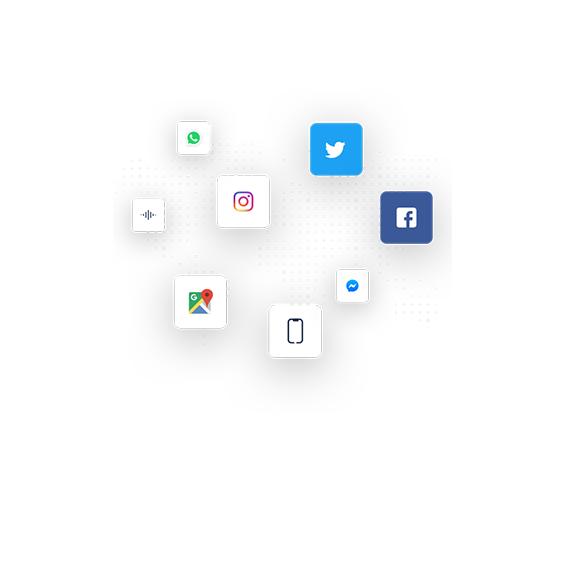 CHALLENGE
Why should you automate customer service?
It is not easy to capture all customers' requests, coming in from various channels and ensure that the customer service team is not swamped and on top of all discussions. That is when customer service automation comes in handy - it allows you to capture automatically all requests into one tool, set advanced routing to divide workflows between teams and speed up agents service time with response templates or AI suggested answers.
Things to consider when automating your customer service:
The number and types of customer support channels
The types and size of teams working on customer requests
The types of requests that can be automated
SOLUTION
9 steps to automate your customer service
In order to reach the ideal state of your customer service, thorough prep work is required, which consists of three main phases: audit, analysis, and strategy. These phases consist of three steps each, for a total of 9 steps you need to take to properly automate your customer service:
Download all historical data of customers requests from every channel (email, web, social media)
Look for patterns and segment requests into different categories (billing, product questions, marketing, technical support, et cetera)
Assign teams to each request type, based on competencies and skillsets
Integrate every channel into a single tool to save time by not having to switch between apps and accounts
View all of your customer service requests in one queue
Set up smart, automated routing, so that each message reaches the appropriate team automatically
Prepare response templates to speed up the service time of each agent
Implement AI suggested answers and let the algorithm select the best reply
Use chatbots to most repetitive questions for further automation
BENEFITS
The rewards of automated customer service
Increased customer satisfaction
every customer request gets captured, no matter the channel
Increased efficiency
every conversation is managed through a single tool
Faster turnaround time
smart routing, response templates and AI answers drastically shorten resolution times
Satisfaction of the CS team
process inefficiencies and repetitive tasks are removed from the equation
Control over efficiency and quality
key KPIs, such as response and service times and service quality are easier to measure and optimise
Easier scaling
expansion to new markets, languages, and processes can be done using the same resources through smart tooling
Discover unlimited growth possibilities for your business
Each industry has its own rules; there are, however, some universal truths about customer experience. Find out how just one tool can dramatically improve your customer service.
Book a demo