Online Customer Service
Customer service channels automated & integrated into one tool
Capture customers' requests from multiple online channels, engage in discussions and ensure greater customer satisfaction.
CHAT WITH US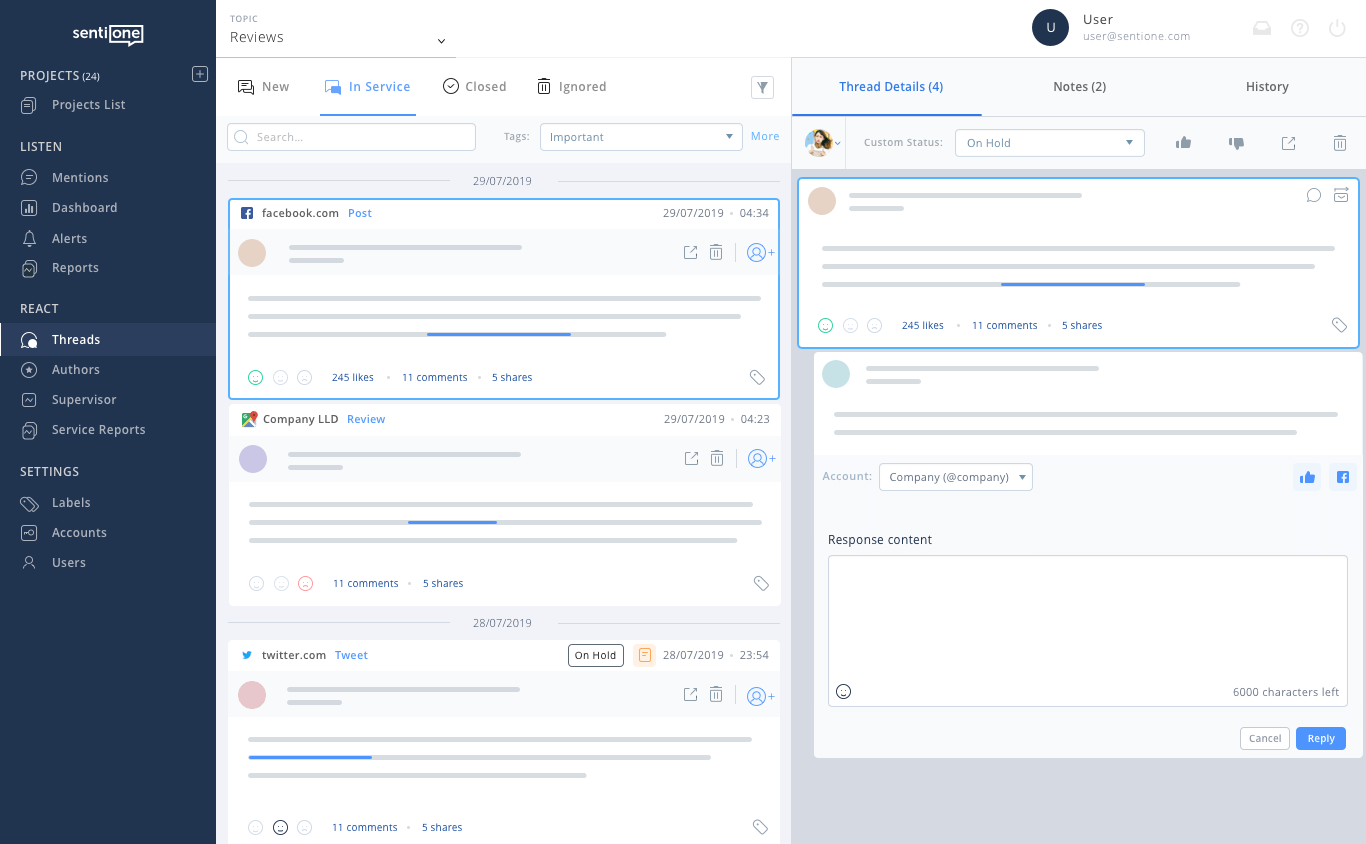 Keep all customer communication in one place
Integrate all online channels (social, web, forums) into one tool

Address customers' requests instantly

Manage brand reputation with ease

Provide consistent customer experience

Monitor customer service efficiency and webcare workflows

Reduce issue resolution and response time

Automate to handle more requests with fewer resources
Improve the efficiency of your online customer care team by up to 90%
All-in-one Online Contact Centre
Provide seamless customer experience with consistent communication. Have all the history in one place and build strong relationships with your customers.
All Platform Integrations
No more switching between multiple social platforms. Save time by integrating your business profiles from social media (Facebook, Twitter, Instagram) and industry specific blogs, forums (Google Reviews, TripAdvisor, Amazon) into one complete tool.
Instant Response
Reply to any brand mention in real time. Type your answers in our tool and they will appear instantly at the original source. Increase efficiency and reduce response time by 70% with automatic alerts and suggested AI answers.
Brand Reputation Management
Take control of online discussions about your brand. Get notified every time someone mentions your brand and make sure you engage in discussions.
Smart Automated Routing
Segment customer requests into different categories and let automatic routing assign cases to right teams. Smart routing will save time, ensure greater efficiency and smooth workflow between agents.
Supervisor Panel
Define the right KPIs and measure the efficiency of your customer service team: workload, response time and level of service. Ensure the highest quality of service with real-time statistics and reporting.
BOOK A DEMO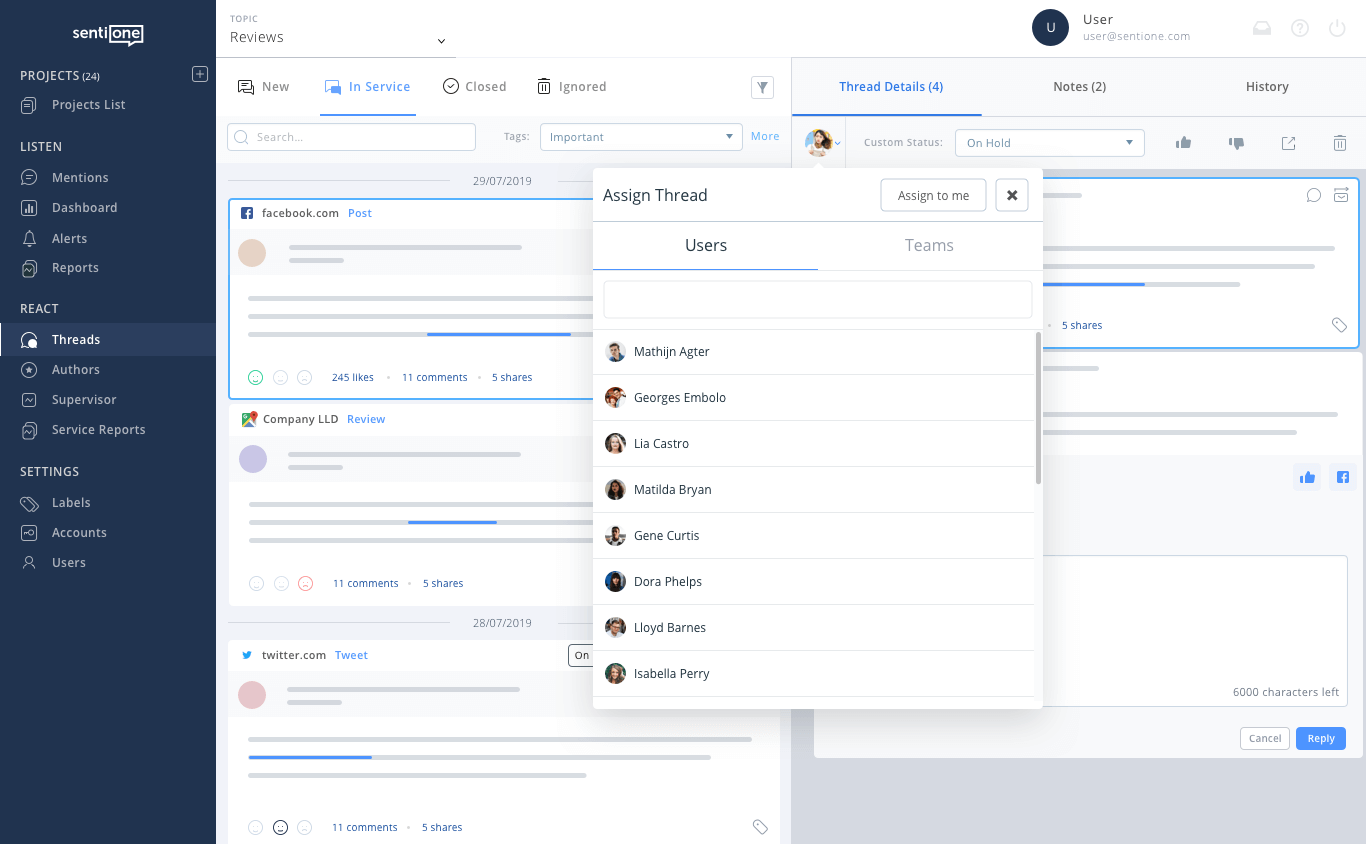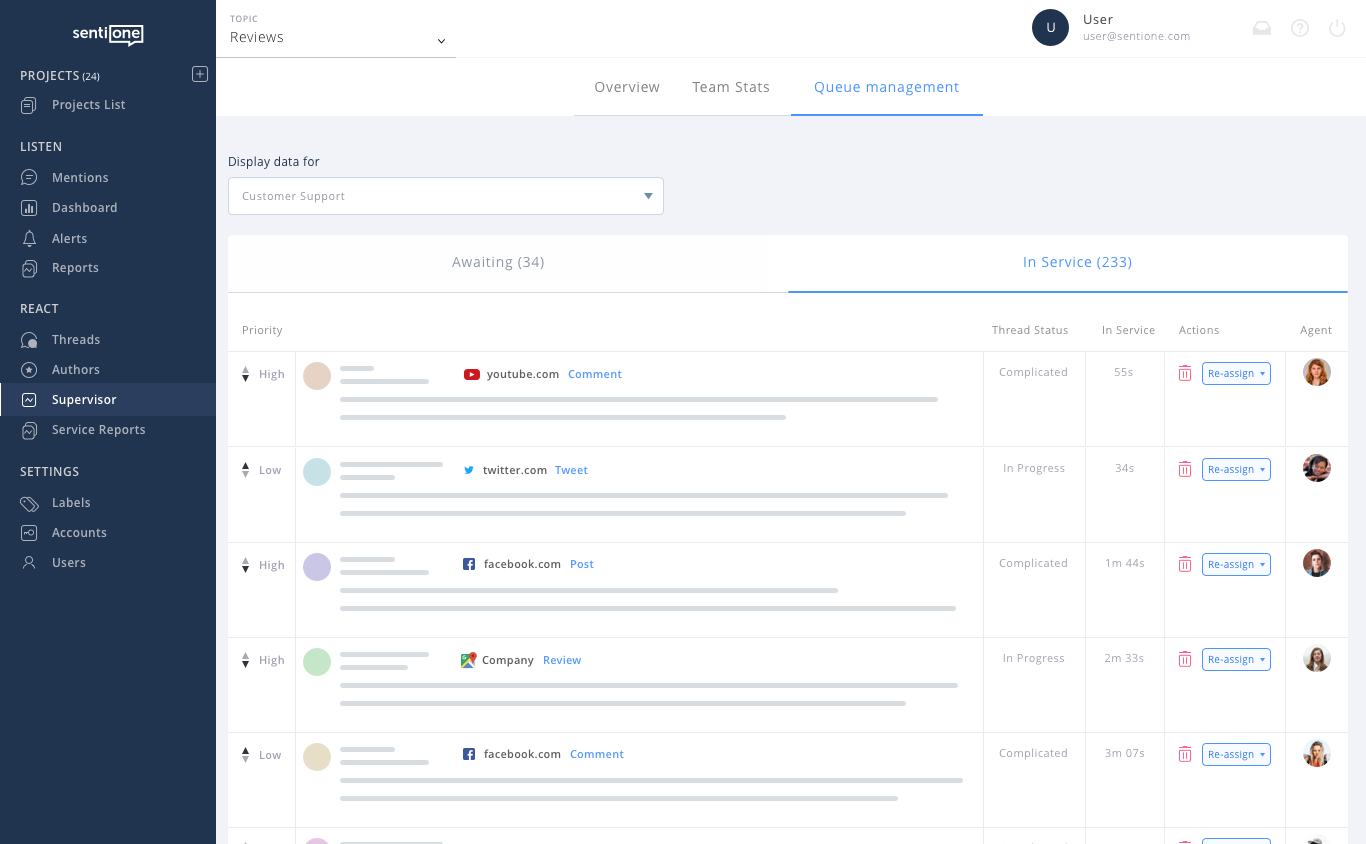 Seamless teamwork for consistent customer experience
Social Accounts Integrations
Real-time Replies
Crisis Management
Customer Management
Automated Routing
Approval Workflows
Service Level Statistics
Team Collaboration
Real-time Metrics
Custom Roles and Permissions
Personalised Workflows
Working Modes
Thread Management
Sales Funnel Management
Authors' Database
Full Contact History
Influencer Score
Mobile App
BOOK A DEMO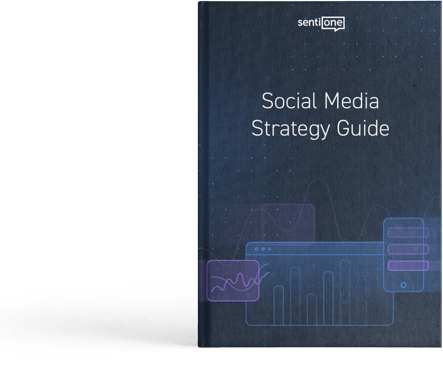 Social Media Strategy Guide
A free worksheet and a piece of advice on how to manage social media