Customer Service Automation
Improve your customer service with AI chatbots and voicebots
New generation of conversational bots that will augment your omnichannel contact centre
BOOK DEMO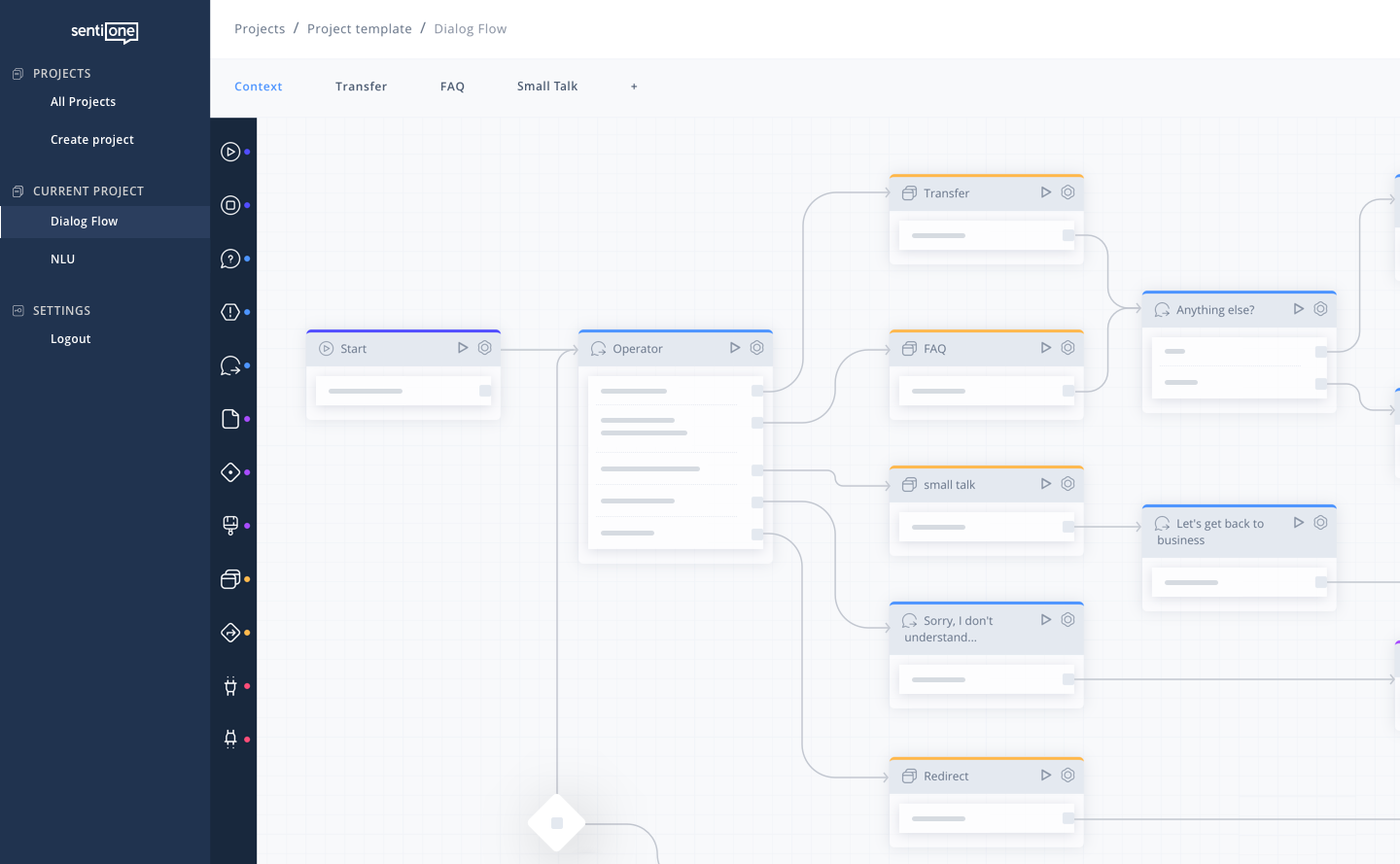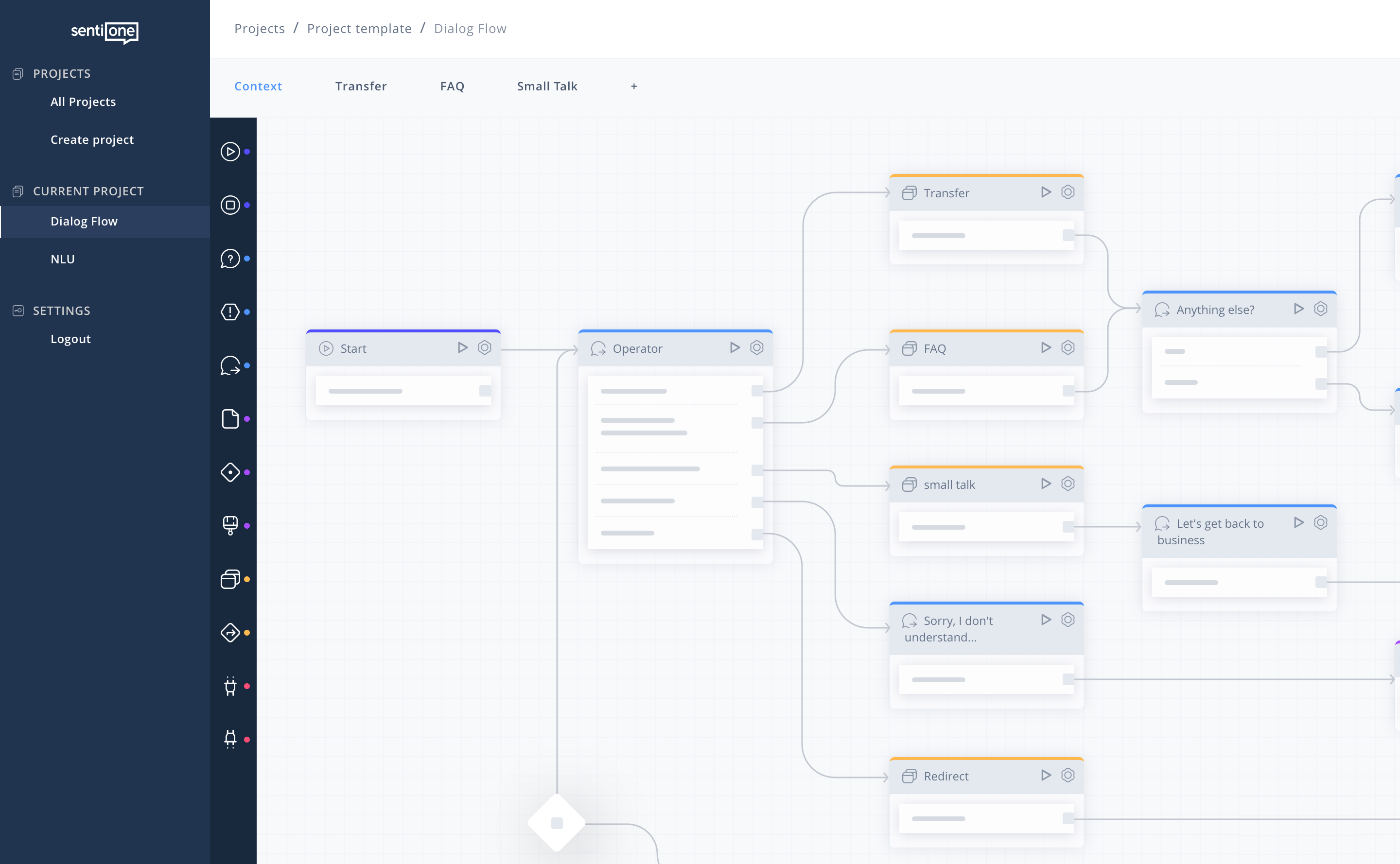 Ensure customer satisfaction using intelligent bots
Augment your customer support with AI

Provide omnichannel innovative support

Improve customer service effectiveness

Provide instant 24/7 customer support

Automate repetitive processes with bots

Gain competitive advantage
Combine AI with human expertise for customer service excellence
Customer Service Automation
Automate up to 70% of repetitive processes. Be there for your clients 24/7 and support their needs in all communication channels to build strong customer relationships.
Conversational AI
Our conversational bots are based on industry-agnostic NLP engine that has around 97% of intention recognition accuracy. They understand free speech, not just predefined phrases. This way your clients actually get things done in no time.
AI Agent Assistant
Optimise your social customer care with the help of virtual AI Assistant that can understand client's issues and provide suggested answers based on deep learning analysis.
AI Chatbots
Address the needs of your clients who expect your support on messenger apps, on-site chats, emails, and all text communication channels. Using AI-powered agents, not just dummy rule-based automation, you will gain competitive advantage that your brand deserves.
Omnichannel Voicebots
Whether it's voice-activated chat or automated call center virtual agent, your clients can speak freely and the voicebot will instantly address their needs.
Intuitive Bot-Building Interface
Build your own AI-powered bot using user-friendly NLP engine customisable for every industry and process. Set it up on every communication channel to provide the best possible client support. No tech team needed!
BOOK A DEMO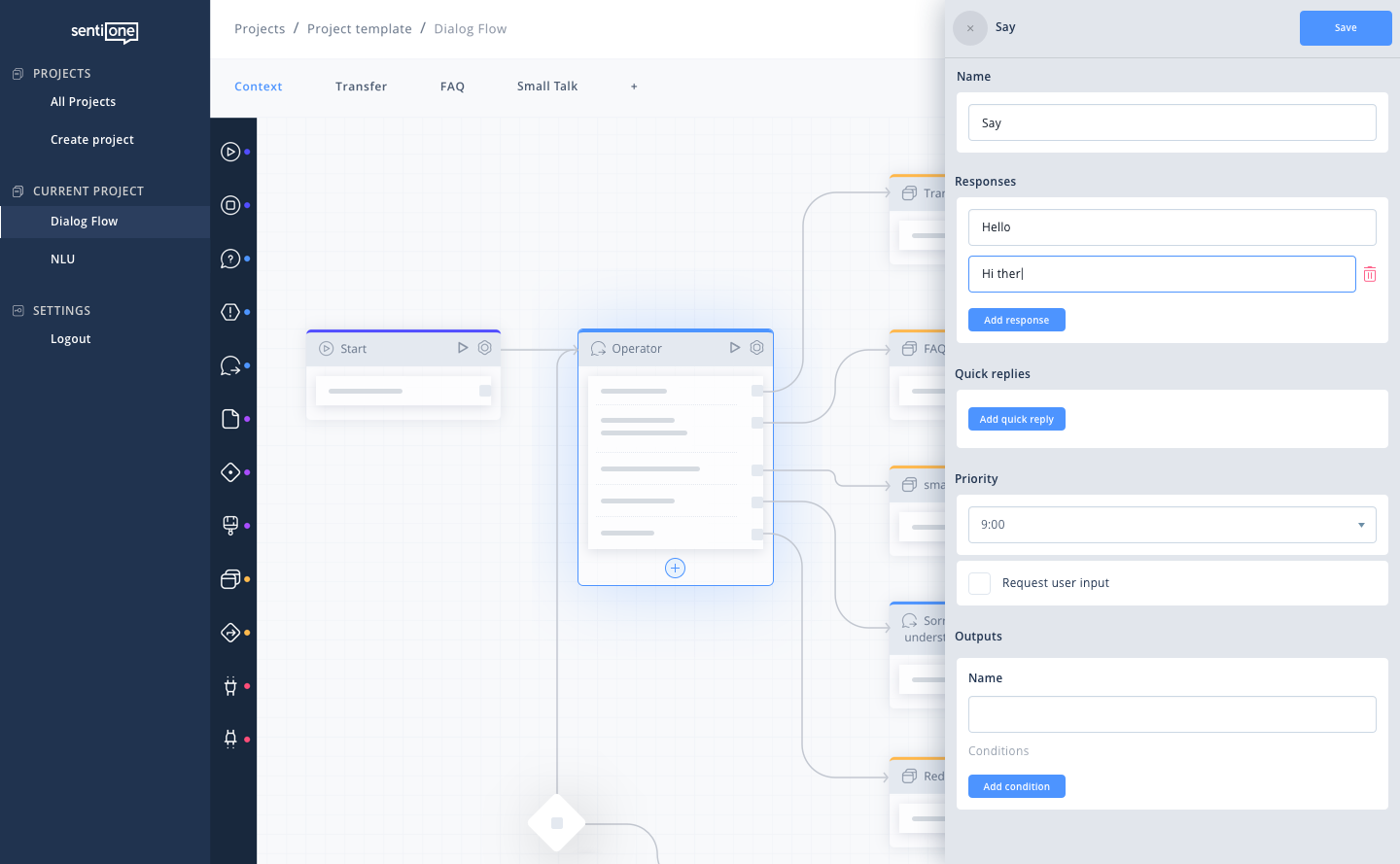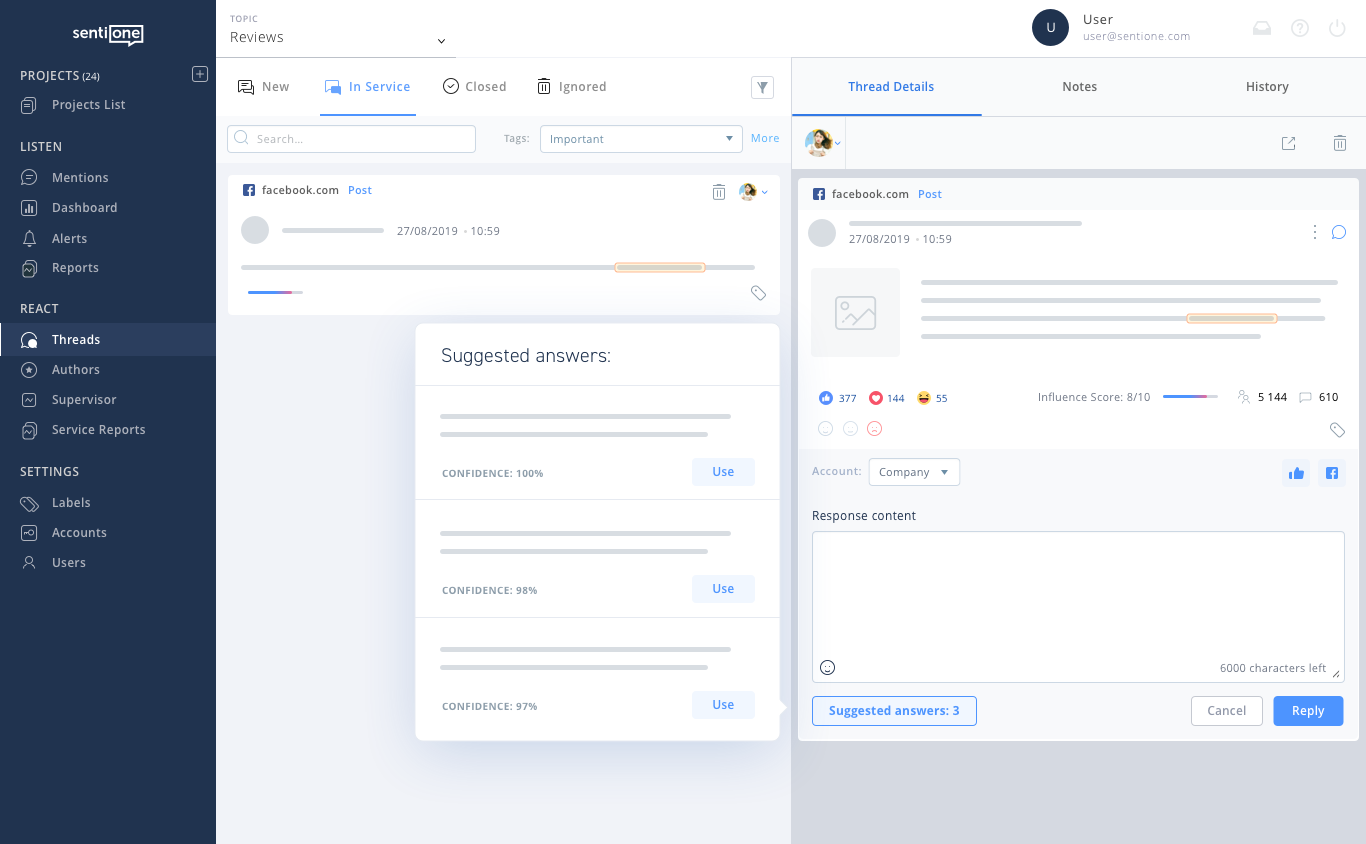 Build a chatbot that will enhance your customer retention
Conversational Process Automation
Text-channel Chatbots
Multi-channel Voice Bots
Natural Language Understanding Engine
Natural Language Generation Engine
Support for many Languages
Self-improving System
Automated Issue Resolution
Redirecting to Human Agents
AI Answer Suggestions
Proactive AI Customer Service
Internal Knowledge Streamline
Quality Service Level Reports
BOOK A DEMO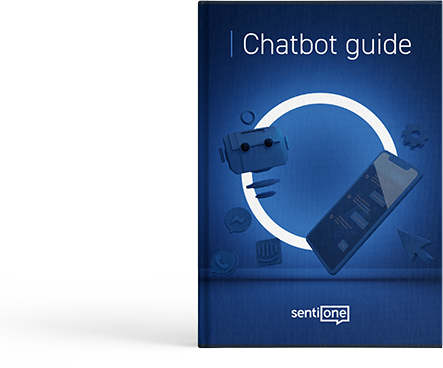 Chatbot guide
Read our guide and get actionable insights for implementing chatbots in your business.