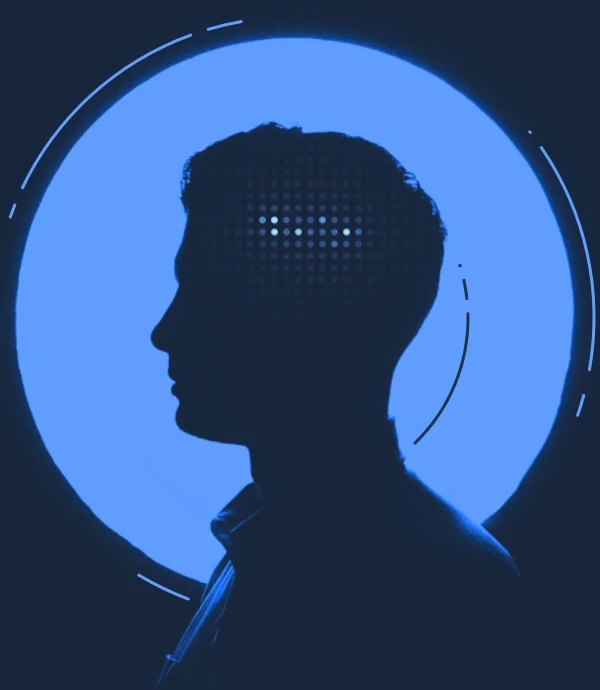 USE CASE
Increase your brand awareness and become the obvious choice
Learn how your brand is perceived to keep improving marketing strategy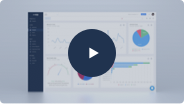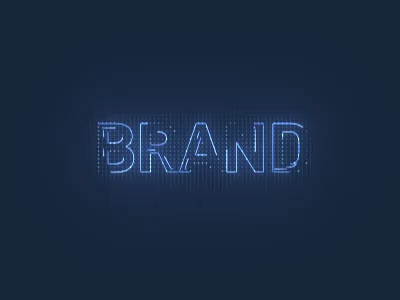 INTRO
Brand awareness is one of the key aims of marketing
What exactly is brand awareness? It's the way your brand is embedded in the public conscience, consumers lifestyles, and purchase habits. In the long run, it has a direct impact on your revenue. That's why you need to keep track, using the proper metrics.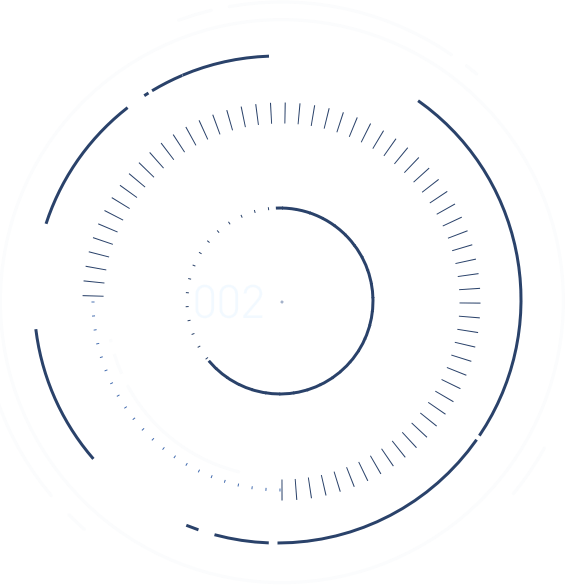 CHALLENGE
How to measure brand awareness?
It is not easy to define and measure how familiar people are with your brand. However, there are a few metrics to help you realise where you are compared to the market and if you are making progress.
What you should focus on when it comes to brand awareness:
Direct traffic to your website,
Surveys among your target,
Social listening (number, quality, and sentiment of brand mentions).
SOLUTION
How can social listening help you with measuring brand awareness?
Social listening tools gather and analyse statements about your brand from multiple online sources like social media, news,
review sites. You then get the idea of how your brand is perceived on the web.
Use in-depth online monitoring to discover where you are and set the right goals.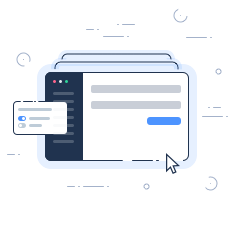 Define a monitoring project for your brand and competition.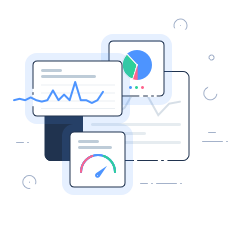 Check statistics (like number of mentions in time, sentiment, brand health index) to get the general view.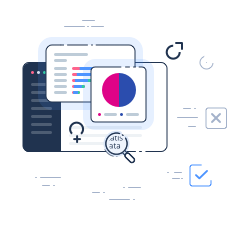 Analyse audience insights (sentiment, gender, sources) to create better-suited campaigns.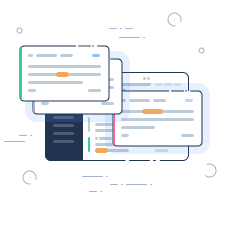 Go through online mentions of your brand to get the context.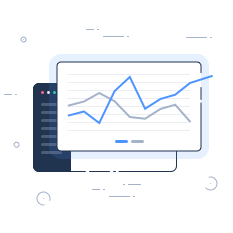 Compare your brand to others and set benchmarks.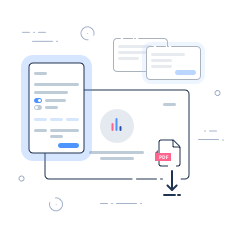 Create a report for future reference.
BENEFITS
The rewards of measuring brand awareness
Gauge brand recognition
Discover the sentiment around your brand

Analyse audience statistics
Get a snapshot of your target groups

Explore online opinions
Locate areas for improvement

Analyse context
See which campaigns resonate with your audience

Set benchmarks
Find out if your market share is sufficient and increasing

Develop strategy
Become the vital part of your potential client's lifestyles

Discover unlimited possibilities to grow your business
Each industry has its own rules but there are universal truths about online audiences.
Find them with ease thanks to in-depth data analysis based on AI systems.
Book a demo