Get in touch with us
We value genuine relationships — so we'd like to stay in touch with you. Whatever you need, just reach out!
Careers
Be the one to join the SentiTeam, a group of like-minded people driven by shared values.
Join us
General Inquiries
Contact us via chat to discuss any generic topics or product troubleshooting issues.
Get help
Sales
Get in touch with our Sales team to find the most valuable benefits that SentiOne can bring. Let's see how we can work together!
Contact Sales
Full address:
Lęborska 3B street,
80-386 Gdańsk,
🇵🇱 Poland
National Court Register:
0000904567
Registration number:
145863272
Click to copy
Copied to clipboard
We are ready to show you real-life examples of how to use SentiOne tools to improve your brand's online presence.
Contact us!
Locations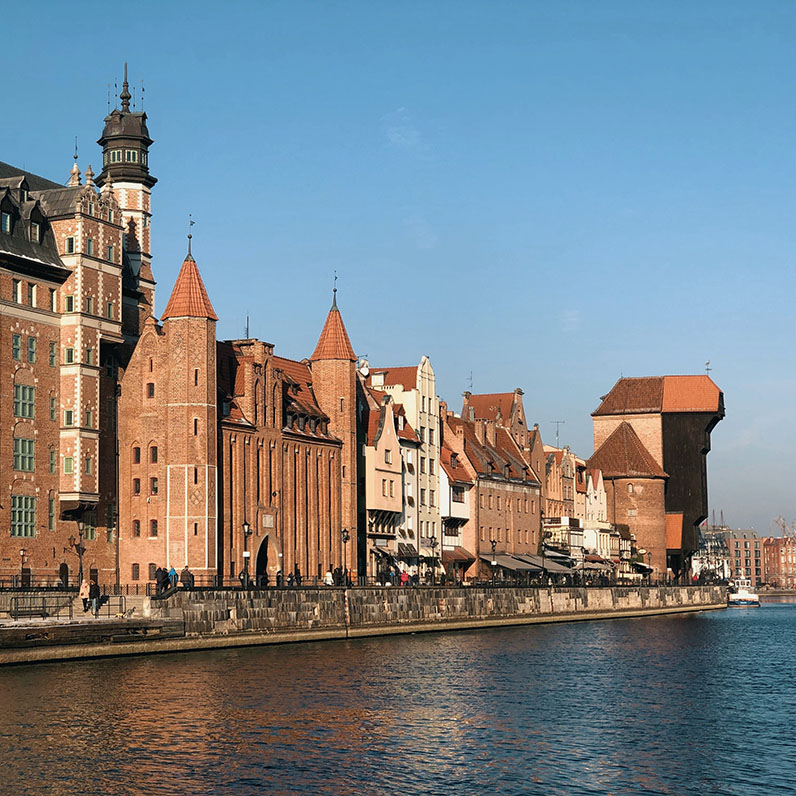 Gdańsk
Lęborska 3B, 80-386 Gdańsk
🇵🇱 Poland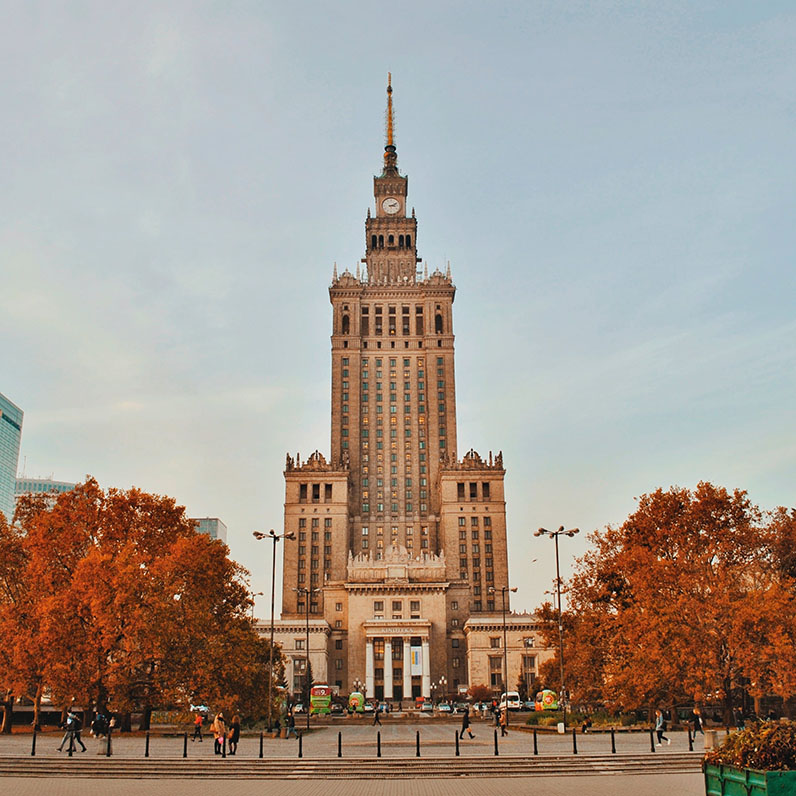 Warszawa
Postępu 15, 02-676, Warsaw
🇵🇱 Poland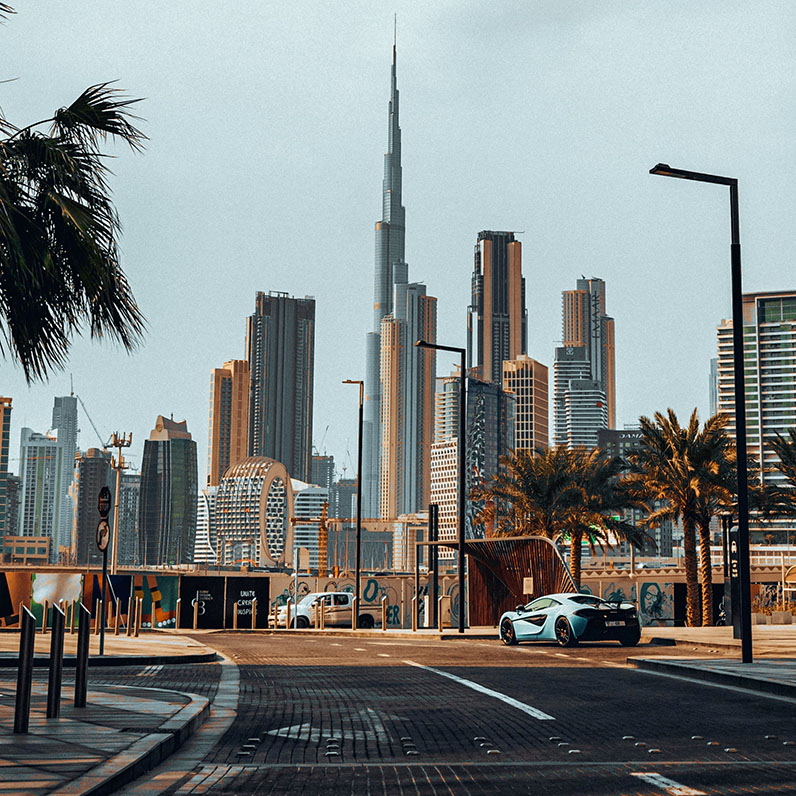 Dubai
The H Dubai - Office Tower, One - Sheikh Zayed Rd - Dubai
🇦🇪 United Arab Emirates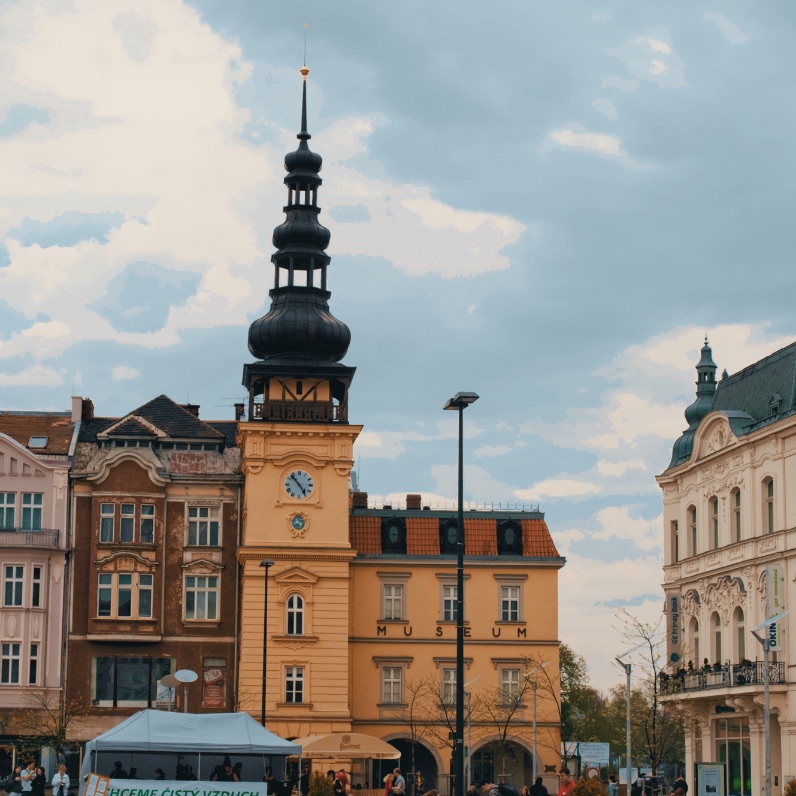 Ostrava
Výstavní 2968/108, 703 00, Ostrava
🇨🇿 Czech Republic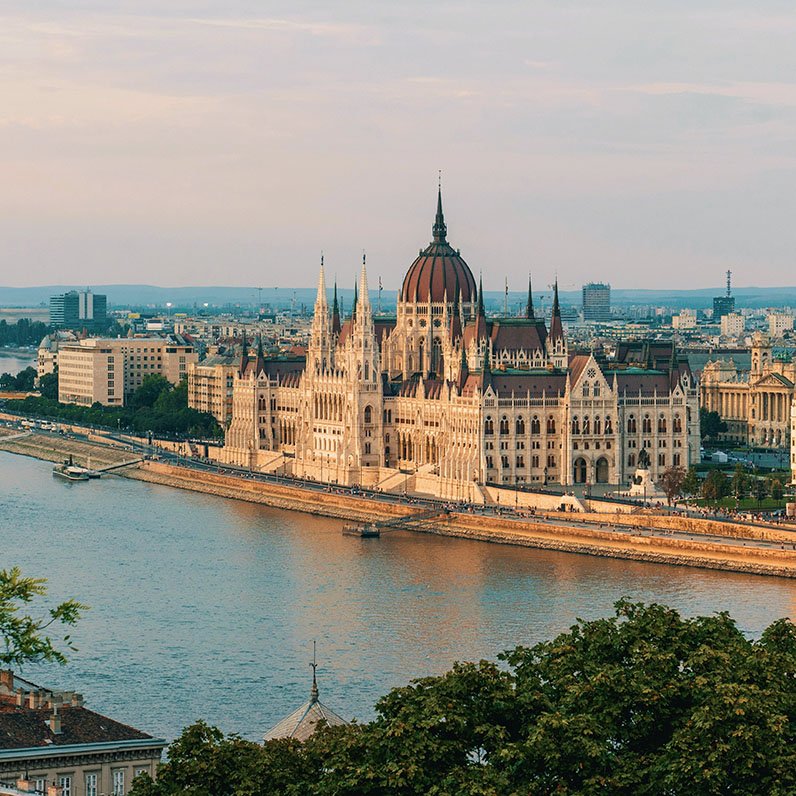 Budapest
Madách Imre út 8. 3/4, 1075 Budapest
🇭🇺 Hungary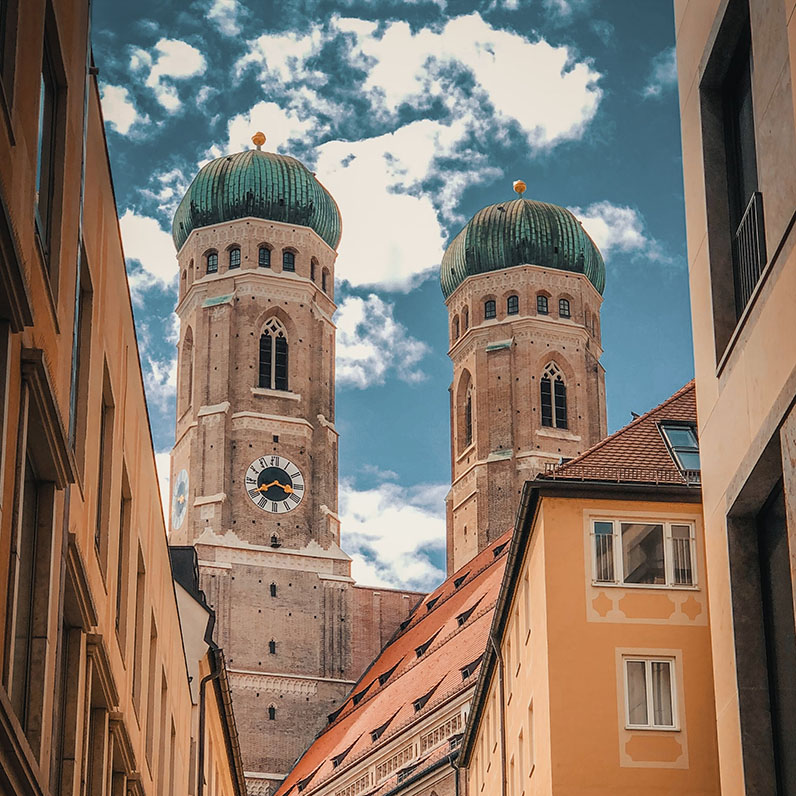 Munich
Leopoldstraße 154, 80804 Munich
🇩🇪 Germany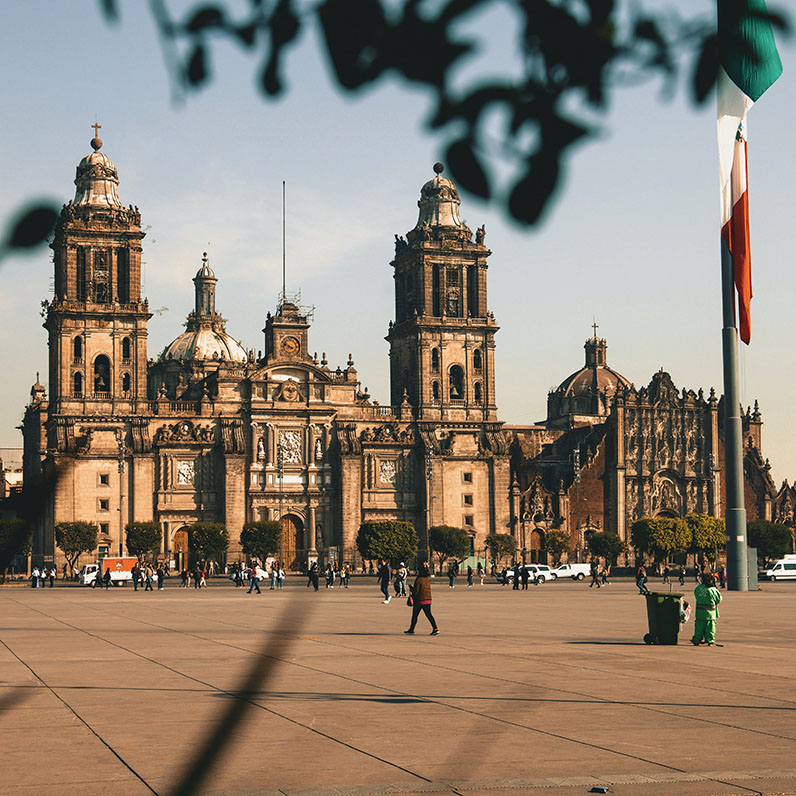 Mexico
C. Montes Urales 424, 11000 Ciudad de México
🇲🇽 Mexico