Automate
Conversational AI platform
A complete solution for creating AI-powered conversational interfaces. Build chatbots and voicebots that people want to talk to!
Book a demo
Trusted by: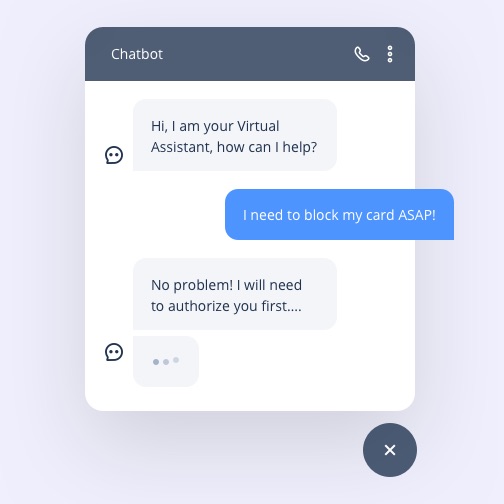 AI chatbots and voicebots
A new generation of conversational bots that can automate up to 40% of repetitive tasks or customer requests. Deployed both on-premises and in the cloud; on text channels and call centers alike.
More info
AI-powered customer service automation
Augment your customer support with AI bots to improve effectiveness and provide 24/7/365 service. Let our bots handle the most repetitive requests, so your customer service agents can focus on complex tasks.
More info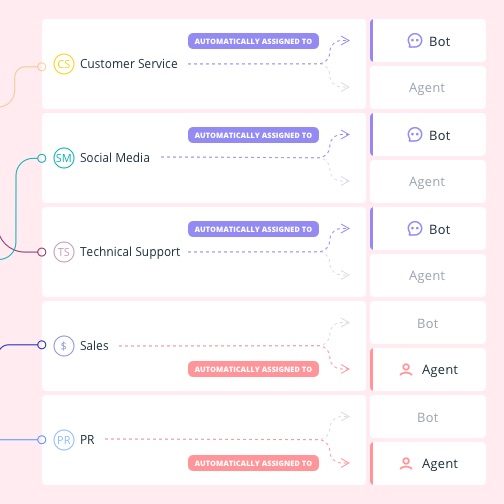 Are you wondering how you can actually benefit from using complex customer experience solutions?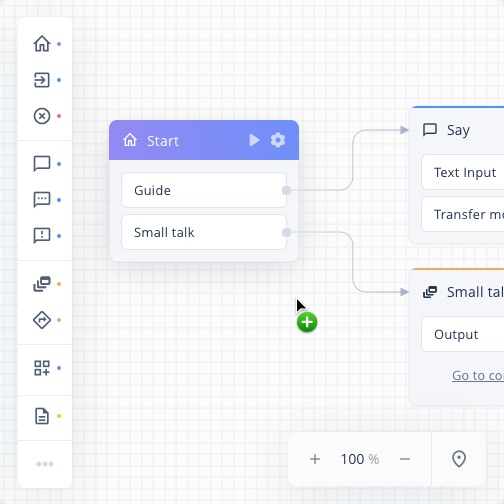 Intuitive bot builder
Build bots that people want to talk to! No code required! Create sophisticated and robust conversations using our intuitive dialog manager interface. Simply drag and drop phrases, multiply intents and test conversations in real time.
More info
Advanced NLU capabilities
94% intent accuracy recognition thanks to our NLU engine, pre-trained with more than 30 billions of online conversations. Every new bot can be trained with first party data (historical conversations, industry specific phrases) to achieve even higher accuracy.
More info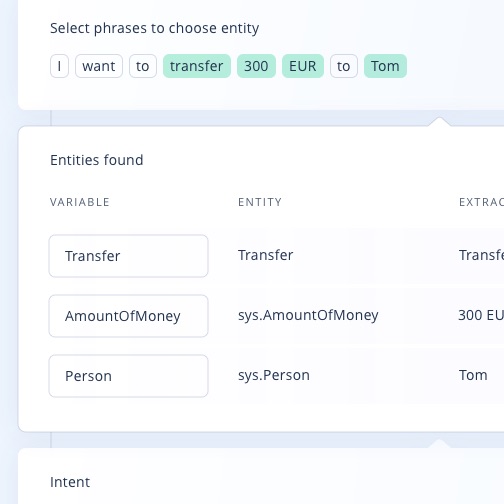 Discover the potential of AI-based chatbots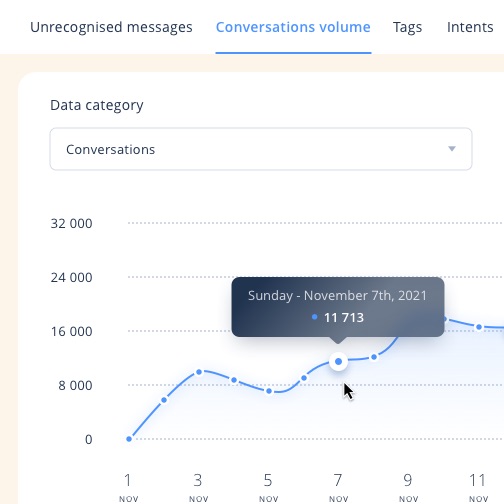 Comprehensive bot analytics
Analyze bot performance using metrics such as average handling time, average resolution time, number and quality of cases and more. Monitor automation quality by tracking conversation transcripts, perform context analysis and measure customer satisfaction.
More info
Test bots in real time
Build chatbots and voicebots at scale thanks to automated testing functionalities. Don't waste time testing manually – use automated tests to monitor both the performance and quality of your bot in real time.
More info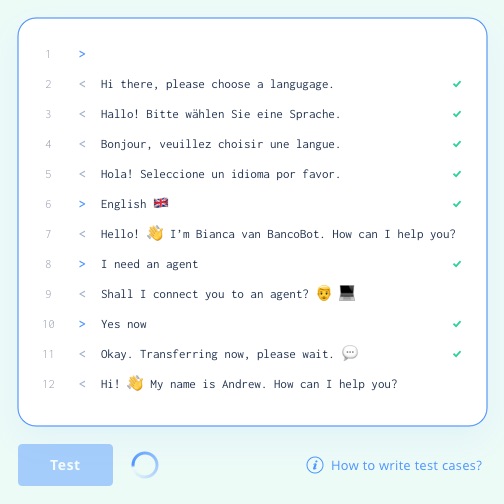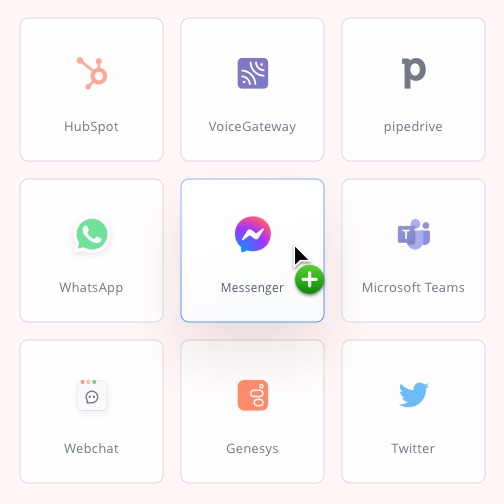 Bot integrations
Integrate your chatbots and voicebots with leading communication channels, CRMs and contact center platforms to plug conversational AI across your organization. Thanks to SentiOne Automate rest API web services, you can provide seamless automation across all channels, platforms and existing infrastructure.
More info