Automate
Case Study
Webchat
How Vimec Improved Their Sales Process with a Website Chatbot Achieving 4.5/5 NPS Score
Webchat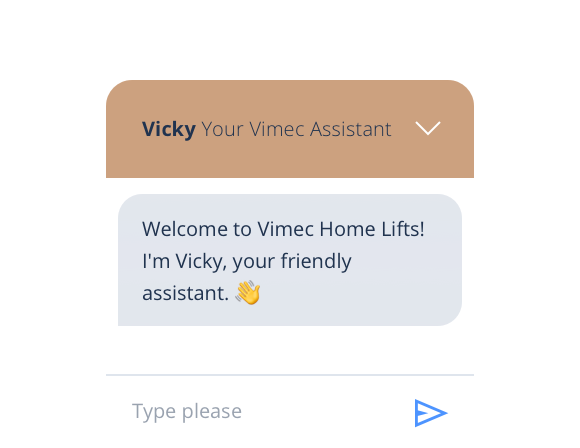 SentiOne Automate Platform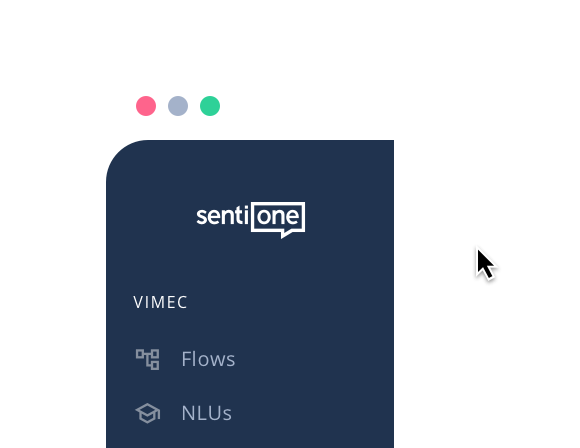 Dialog builder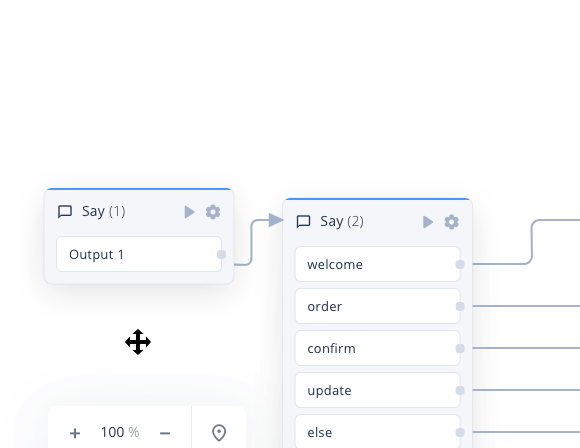 bot users reached during the PoC stage
OF BOT USERS SHOWED INTEREST IN PURCHASING A PRODUCT AND WERE ADDED TO THE SALES PIPELINE
Challenge
Despite their pioneering spirit, Vimec faced a significant challenge. With an outdated "contact us" form on their UK website and the absence of a chatbot, lead generation and client communication were hindered. This hurdle not only made lead acquisition and client interactions more complex but also led to underperformance of the existing form. Moreover, the absence of automated customer support further compounded their challenges, calling for a transformative solution that would harmonize client engagement, streamline processes, and elevate customer satisfaction.
The client needed help with:
Crafting a PoC tailored to the UK market
Addressing pre-sales inquiries and collecting sales quotes
Enabling the bot to relay client details to the sales team
Relying post-sale requests to the support team
Solution
To effectively address its challenges, Vimec used SentiOne's cloud-based infrastructure and bot-building platform to create a dynamic webchat. Together with the SentiOne Automate team, they strategically designed an intuitive chatbot to provide robust support to both the sales and customer service teams while providing clients with critical information about Vimec's mobility solutions. The ChatGPT-powered chatbot uses generative AI to craft responses that are appealing to users. SentiOne's Natural Language Understanding (NLU) technology enables users to interact with the bot organically, while preset buttons allow them to easily navigate the conversation. The implementation process was streamlined and efficient, with the Proof of Concept (PoC) going from inception to a fully operational chatbot on the website within two weeks.
The processes handled by the bot:
Product information
Price inquiries
Customer support
Results
Thanks to the chatbot, Vimec improved their sales and customer support processes. 8k bot users were reached during the PoC stage. 10.4% of those users were interested in purchasing a product and were successfully added to the sales pipeline. Additionally, the chatbot achieved 4.5/5 NPS score. With the successful PoC implementation, Vimec decided to expand the project into development of a multi-language virtual assistant for other markets. They also intend to build out the customer support functionality to support technicians installing the lifts.
We are incredibly impressed with the outstanding performance of this chat bot. Its ability to reach and engage a substantial number of users, convert interested leads into tangible business opportunities, and consistently receive positive feedback is nothing short of exceptional. I wholeheartedly recommend SentiOne Automate to any organization seeking to enhance their customer engagement and drive significant business growth.