Listen
AI-powered online monitoring
A comprehensive social listening package utilizing cutting edge intent and sentiment analysis algorithms.
Book a demo
Trusted by: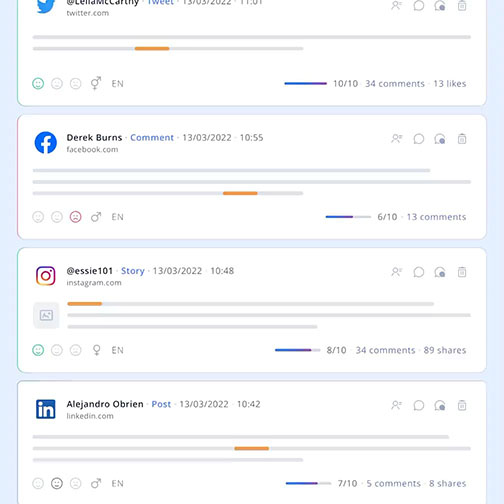 Social Listening
Access millions of online sources through a single interface. Collect Facebook posts, Tweets, YouTube comments, and more!
More info
Online data analytics
Effortlessly perform advanced analytics on large sets of online mentions. Who are your best clients, and where do they congregate? What makes customers prefer you over your competitors? It's all a couple of clicks away.
More info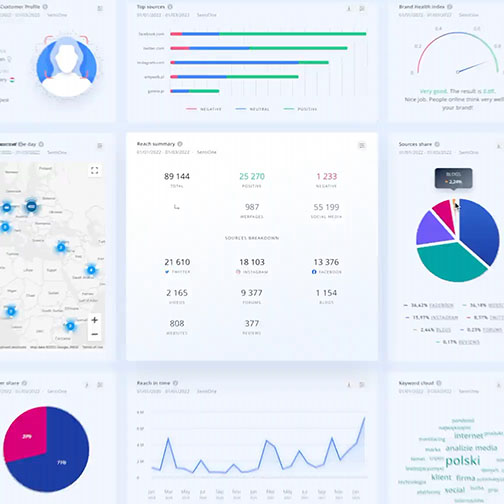 Discover unlimited possibilities to grow your business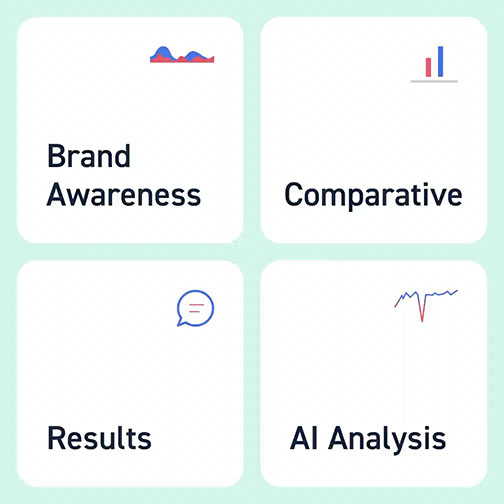 Automated reports
Receive daily, weekly and monthly updates on every important topic. Never miss an important online phenomenon.
More info
Crisis Prevention
Sudden spike in mentions? Negative comments about your brand gaining traction? A bad review from an influencer? With our crisis detection features, you'll be instantly notified at the first warning signs of a PR crisis, giving you the chance to get the situation under control before it escalates.
More info