Inside SentiOne
Work hard, play harder!
SentiOne is a group of crazy and unconventional people, standing behind the best tool for internet monitoring in Europe.
Why do we think so?
Because spontaneous Halloween parties in our office just happen…

…and the management makes sure that the events are well organised for us. During the last SentiOne integration party, we had a chance to have fun on go-carts or in the escape-rooms. Also, of course we were dancing all night long: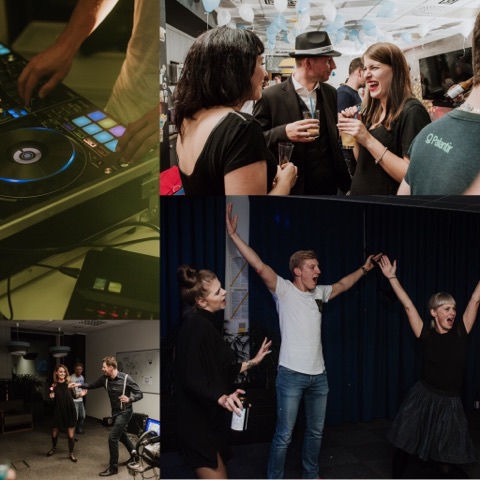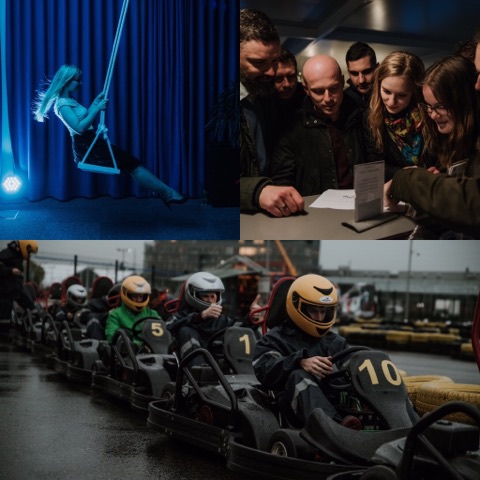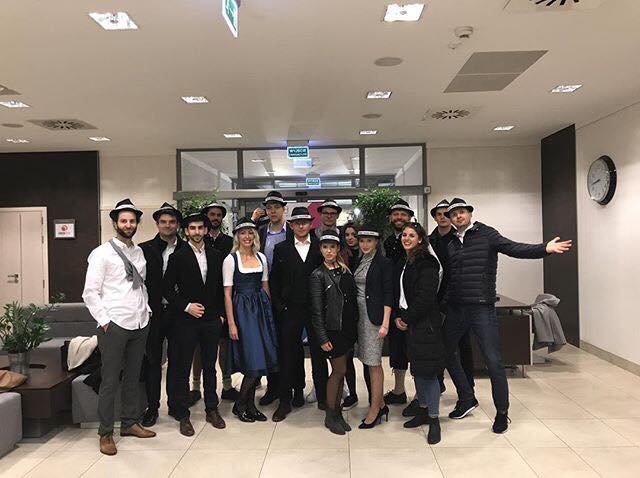 We can honestly say, that "Unity" is one of our top values – both at work and after hours. Other two – "Drive" and "Curiosity" help us to be more innovative and create even better product for our customers. The thing is, these values are written not only in our documentation but actually in our hearts. We work pretty hard not to get sucked into corp-environment because happy staff means happy clients.

If you share the values mentioned above and want to be a part of the one and only #SentiTeam – let us know! This is where you will find all our current vacancies.