The topic of women present in the world of science, innovation, and new technologies is becoming more and more popular. Hashtag #womentintech reached over 30 million impressions in the last year and has clearly got more attention over time.

Source: SentiOne
There are communities, Facebook groups, even entire conferences dedicated specifically to female engineers or girls working in the IT companies. We can see that, from scientists to CTOs, women are present in the tech industry. So why is it a topic? Is it just another buzz phrase? What's the point of making a big deal about tech girls?
First of all, I believe this subject is a part of a bigger idea – promoting work environments based on diversity and inclusion. Looking rather at people's experience and competencies than how they look or what they believe in (other than the company success, obviously). Which, in some companies, is still an issue.
Besides, women are still heavily outnumbered, especially in high-level management positions. A quick search on a professional network shows a 1:20 ratio of female to male CTOs. There are, however, some extraordinary women who are championing the way and, hopefully, inspiring all the young girls intrigued by the tech world but a little afraid.
As a non-technical girl working in a highly innovative company, I must say I'm truly inspired by all the women who made it through in this "man's world". Because even though the times are changing and it's probably easier than it was in Marie Curie's times, women still have to work twice as hard to prove what they're made of.
Here, at SentiOne, we have people doing machine learning, AI, chatbots, NLU, and all the cutting-edge tech stuff, you name it. And there are quite a few unique talents, both man and woman, obviously, but I'd like to share today my personal role-models, among other IT world stars.
Source: wired.com
1. Sheryl Sandberg: You should lean in
The women who are making the change aren't afraid to lean in. I had to start with Sheryl Sandberg, a COO (Chief Operations Officer) at Facebook and co-author of a book "Lean In: Women, Work, and the Will to Lead". She worked hard to make the change. Sheryl also shares her learnings about the aspects which might be holding women back from achieving greater things and becoming more competitive in the STEM world. Before Sheryl joined Facebook, she was a Vice President of Online Sales and Operations at Google. A considerable part of her successful career is in the technology industry, where she stands her ground firmly.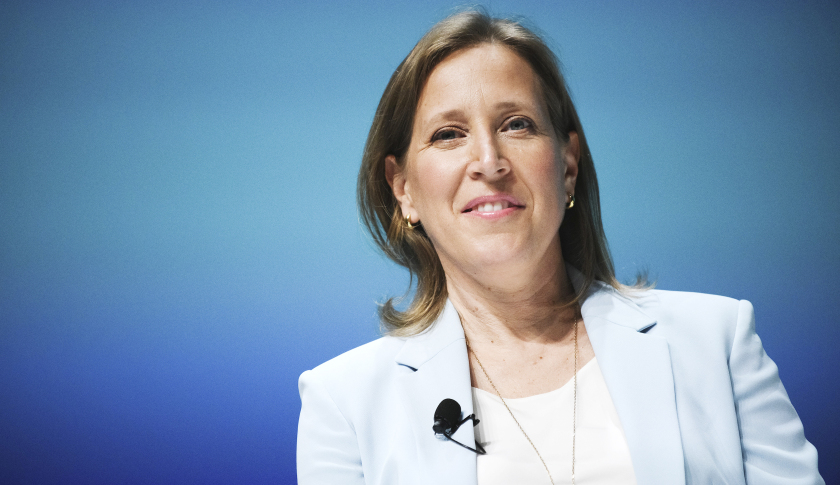 Source: fortune.com
2. Susan Wojcicki: From a garage office to Time's 100 most powerful women
Once upon a time, Susan Wojcicki might have thought of becoming an economist, but her path changed when she discovered a love for technology. Google founders Larry Page and Sergey Brin set up an office in Wojcicki's garage in Menlo Park, and Susan became Google's first marketing manager. In 2014 she became a CEO of YouTube and a year later was named one of the most powerful women on the internet by The Times. Susan not only shows what women are capable of by her achievements, but she also encourages other women to play big. Since taking on the role of CEO, YouTube's percentage of female employees has risen from 24 to nearly 30%.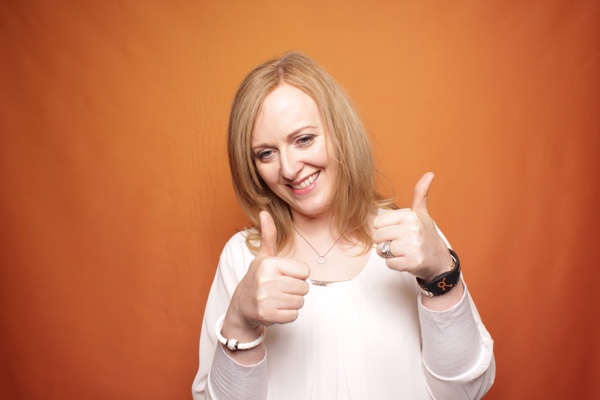 Source: hubspot.com
3. Barbara McCarthy: A woman behind your favourite marketing automation system
Barbara McCarthy, who is a director of engineering at HubSpot Dublin, is also a championing increased diversity in engineering and technology. She advocates for women and underrepresented groups to become programmers. She's been named by siliconrepublic.com as one of Ireland's most phenomenal women in engineering. McCarthy strongly believes that to build and scale an engineering team, you need the right culture and people who want to work with other wonderful people.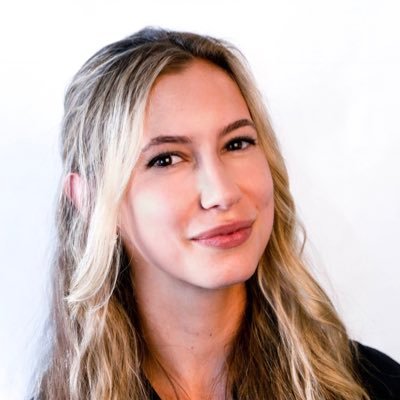 Source: twitter.com
4. Amber Roberts: Beauty and brains, and she owns it
Amber Roberts is an Astrophysicist and AI Program Director. Despite her scientific achievements, she still meets bias but isn't afraid to speak up. Judging by Amber's Twitter feed, she's not scared to share setbacks or situations where her skills or knowledge were undermined.
*I take out both of my laptops at airport security* Random guy: *scoffs* "What do you need 2 laptops for?" Me: "Well one is for my astrophysics work and one is for my artificial intelligence work." #priceless #WomenInSTEM #womenintech #ai #GirlBoss

— Amber Roberts (@AstronomerAmber) November 19, 2018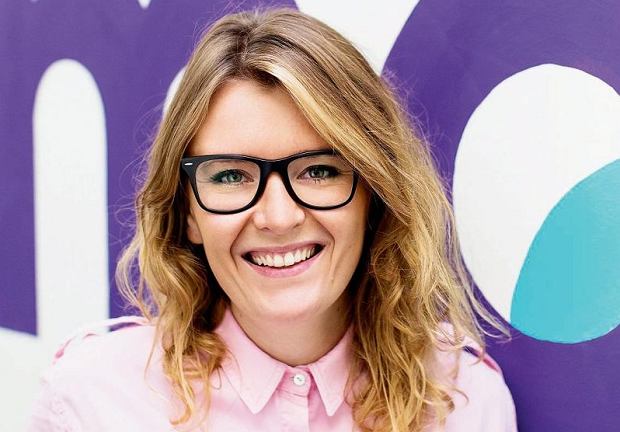 Source: wysokieobcasy.pl
5. Marta Krupińska: A woman in charge of Google for Startups UK
Finally, we also have a woman in charge of Google for Startups UK. Marta Krupińska who is a serial entrepreneur and founder of FreeUp and Azimo. Marta was appointed shortly before the reopening of Google for Startups Campus in London's Shoreditch. The vision for this divisor of Google is to become the world's second most vibrant tech hub alongside Silicon Valley, focus on helping tech founders based throughout the UK as well as in less developed startup ecosystems globally, such as in Africa and Central and Eastern Europe.
We are looking forward to seeing what Marta will achieve.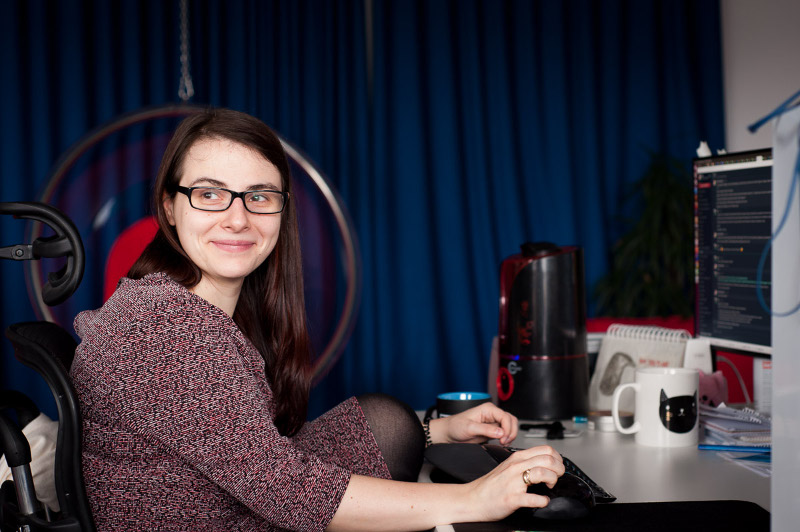 6. Katarzyna Bultrowicz: Connecting the dots like a total pro
Kasia gained her knowledge in Gdansk Technical University and experience at Intel Corporation which gave her a solid background to become a Head of Backend and DevOps at SentiOne. She is probably one of the most intelligent and rational people I know. Plus, she loves challenges and puzzles. And on top of that, she is very empathetic and mindful on the personal level, which makes her perfect material for an excellent leader. That's why she's so good at being the mind and face of a group of cute and clever but also very stubborn geeks.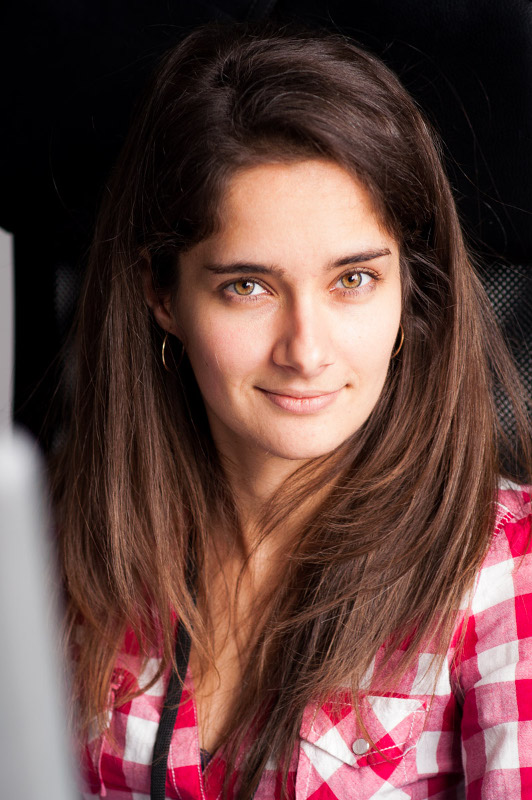 7. Olga Springer: Beware of the Hermione Granger of the product management
Olga is a living embodiment of determination and consistency. Being a Head of Product at SentiOne, PhD student and a lecturer at tech university, and co-author of top Polish blog about product management, I'm pretty sure she owns a time-turner just as Hermione Granger. She is ambitious and hard-working and I assume that's why all the men that she's leading trust her without questioning (for the most part at least). It takes guts and knowledge to stand by your grounds as Olga does. She's been recently featured in Strong Women in IT report (Polish only). And she's not even 30 yet! Think of all the amazing things that are ahead of this beautiful business beast!
The future is both male and female (and all the other genders)
I believe the future of STEM will be simply lead by competent people (and androids, probably). Research by Catalyst shows that companies that care about diversity and inclusion reach around 10% higher EBIT. So, all the signs show that for all of us to thrive in business, we need balance. With no doubt, behind every successful woman are supportive men, women, people. Plus a lot of determination.
I can't help to see that despite all these women achieved great success, they all encountered setbacks from bias. A bias that comes from both men and women. We all need to educate ourselves to make a change. Women, on the other hand, have to be brave to fight the way through obstacles and speak up whenever they feel undermined. Give constructive feedback to all those creating glass ceilings.
Each of the women mentioned above is heavily outnumbered in her field of work. Women are underrepresented, but women can't wait for the change to happen, they need to learn to play big or as Sheryl Sandberg would say "lean in"!