All
The minds behind SentiOne
As promised, here are the profiles of the three brilliant minds whose skills and hard work made the SentiOne platform possible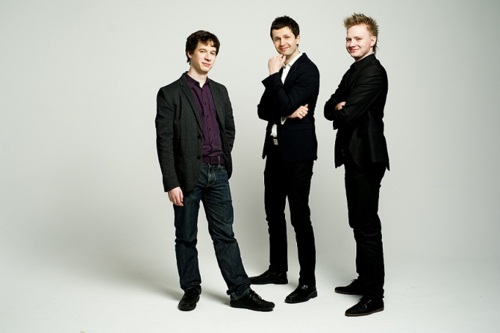 Everything started with research performed at the Gdańsk University of Technology's computer science department in 2010. Two students – Michał Brzezicki and Bartosz Baziński – wrote an algorithm which leverages AI technology to gauge the sentiment of statements. Surprisingly accurate results led them to continue their work outside of the confines of academia and inside a garage. They were joined by Kamil Bargiel, who had previously worked with the duo. Afterwards, it was just work, work, work…
Bartek, Kamil, and Michał – today, we'll take a closer look at them. It's surprising that they manage to get along so well; they couldn't be more different from each other if they tried. They assure us that the Centre for Monitoring Internet Users' Opinions will never resemble the Polish parliament, however – after all, "they don't disagree on nearly enough topics".
Bartosz Baziński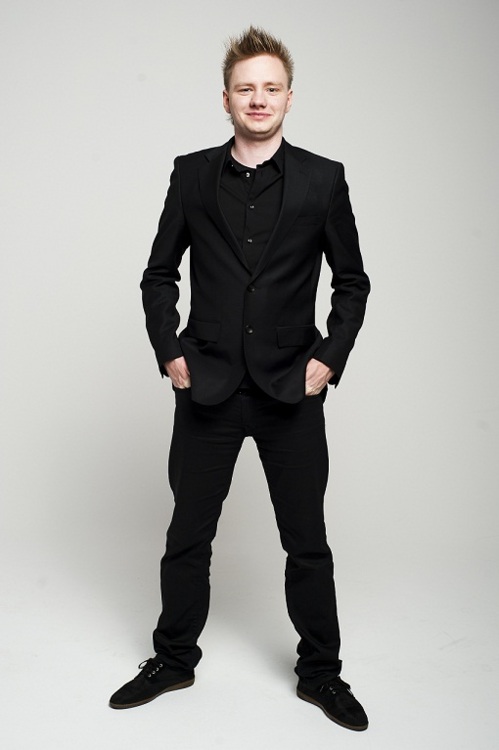 Bartek graduated from the Gdańsk University of Technology with a degree in IT. He also won numerous IT competitions, including taking first place at the National IT Knowledge Championships organised by the Polish Ministry of Education. He showed an aptitude for computers from an early age; he successfully realised his dream of working in the field. Although his specialty is programming and algorithms, he's knowledgeable in various related areas of expertise. He's a member of the SentiOne board and serves as the company's COO. Outside of work, he's a keen climber; he only leaves his computer to visit the local climbing walls. He's not a demanding person – the only thing he'd like to have more of in the future is free time.
Kamil Bargiel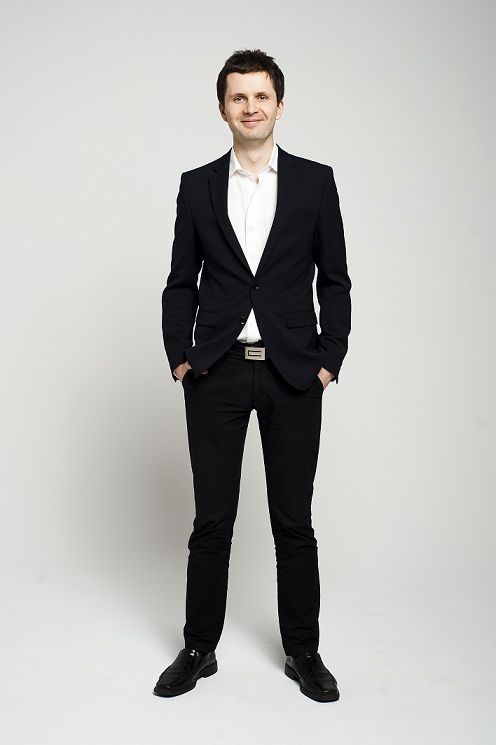 Kamil has a degree in Finance and Accounting from Warsaw's SGH School of Economics. He completed the prestigious CEMS (Community of European Management Schools) programme, earning him a Master's in International Management. He's SentiOne's CEO and business director. He handles our sales and is responsible for our company's image. In his private life, he's a husband and an incurable optimist. As a child, he dreamed of being Bond – James Bond. These days, he's much more likely to look towards Steve Jobs as an inspiration. His goal is to visit all seven continents. He spends his free time on sports (squash, snowboarding, tennis, basketball) and cooking.
Michał Brzezicki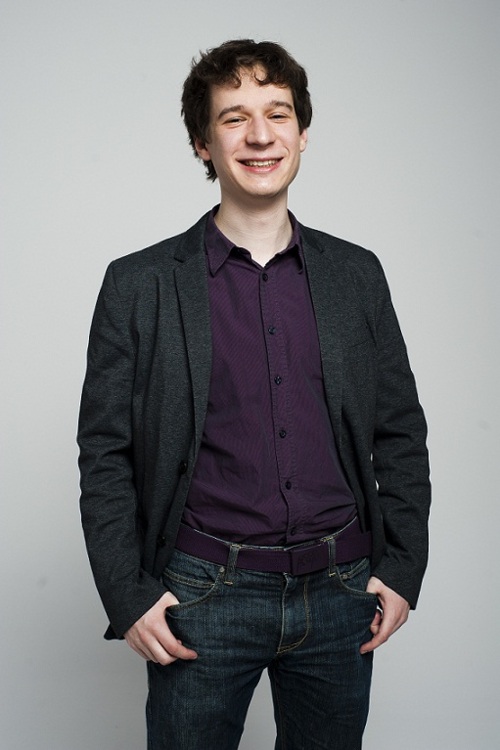 Michał holds two degrees – one in IT from the Gdańsk University of Technology and another in economics from the University of Gdańsk. Aside from being our VP, he also performs the role of our Scrum Master – he has several years' experience in managing IT teams. He's famous for keeping calm under any circumstances. His interests lie in politics, although he's tight-lipped as to his personal views. His biggest passion is sailing – he dreams of owning his own cruising yacht. He spends his free time travelling. If you ask him about his proudest accomplishment, he'll reply "SentiOne!" with the brightest smile you've ever seen.