The last few days have been kind to our company. SentiOne got chosen as one of the laureates of very prestigious European competition – the Deloitte Technology Fast 50, and what's more our CEO, Kamil Bargiel, got qualified to the narrow finale of EY Entrepreneur Of The Year.
Deloitte Technology Fast 50 CE
The Deloitte Technology Fast 50 list was published for the 18th time. It is based on the revenue increase of the applying companies. To get to the top, a company must perform a growth of at least 310,%. SentiOne was one of the several hundreds of applicants, and we got awarded as one of nineteen Polish businesses, thanks to our dynamic development. We feel like it's the perfect prize for our hard work in the last few years. We started as a little company based in Gdansk (a medium-sized city in the northern Poland). Now there are over 80 of us, located in a few big cities around Europe, and we provide social listening based on our own technology for major players like P&G, Beiersdorf, Huawei, or Reckitt Benckiser.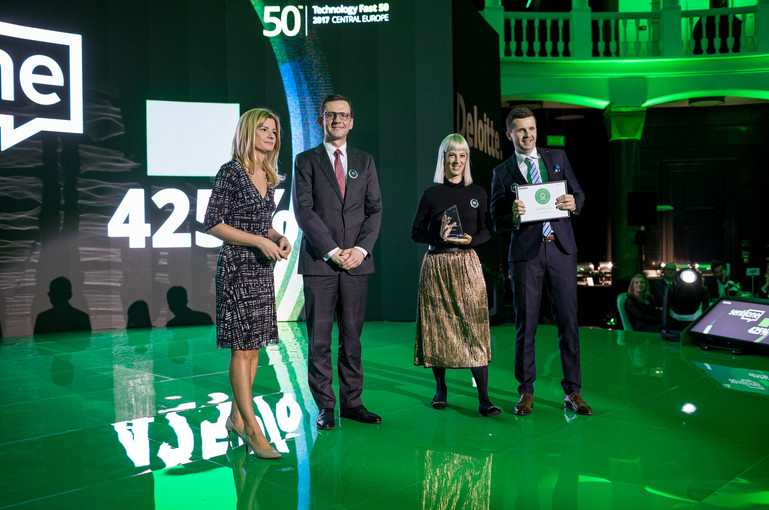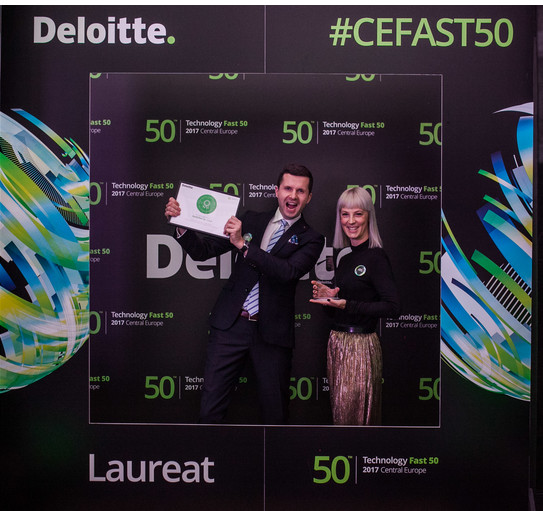 EY Entrepreneur Of The Year
The second reason to celebrate this week was our CEO, Kamil Bargiel, getting to the finale of EY Entrepreneur Of The Year – Polish edition. This tournament has been organised since 1987 and – to quote the founders – is "honouring those who see past the present to define the future". Kamil got chosen as one of the leaders of twelve companies from different fields, such as Production and Services, Technology, and Emerging.
"In business, the most important thing is hard, methodical work. Since the very beginning of SentiOne, we've been focused on acquiring customers and developing the best internet monitoring solution on the market. We are more than happy to see that after a few years the work of the entire team has been appreciated in prestigious competitions. For us, this is a motivation for further hard work. We believe SentiOne is just getting started!", Kamil said.
We'd like to acknowledge that we wouldn't get these honours if it weren't for you – our clients, blog readers, system users. So we would like to express gratitude for all your feedback, advice, approval and criticism. From the bottom of our hearts – BIG THANK YOU!