Content Marketing
How global non-governmental organizations use social media
The majority of non-profit organizations aim to attract public attention. The best, but also the cheapest way to reach the desired target today are social media. According to The Global Web Index, two years ago an average person had more than five accounts on various social media platforms and spent more than 100 minutes per day glancing through the web.
Global research, conducted by Tech Report, shows that 92% of NGOs have their own Facebook page, nearly 70% have Twitter account, and almost 40% is present on Instagram. Social media platforms that are not frequently used by many non-governmental organizations operating internationally include Google+ (28%), Whatsapp (16%) and Snapchat. Maybe this is where an undiscovered potential for many non-profit activists lays. However, according to recent studies published by Report tech, it's still Facebook that keeps first position among the most popular social media platforms, used both by global and local NGOs. No wonder that more than 90% of organisations have their Facebook page, given that the majority of us have their profiles there, and quite often it's the first online spot that we check straight after waking up.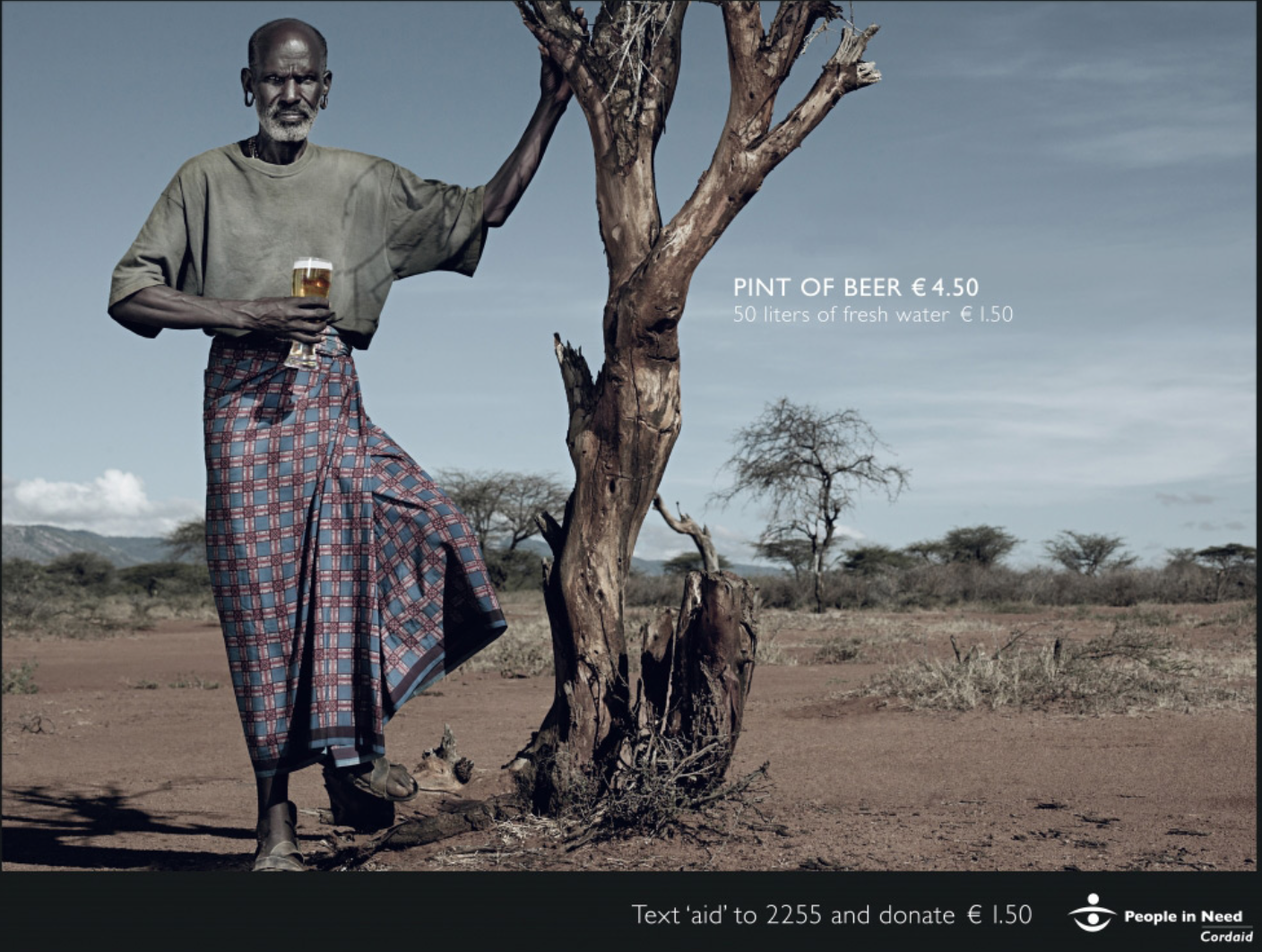 How global non-governmental organizations use social media
Taking into consideration the nature of charity organizations it's essential to depict their message as clearly as possible. In this matter, the most effective factor is photo-video content published on own channel – it triggers emotions very quickly, which results in money donations, people joining volunteering programmes and sharing awareness among friends.
While creating social media strategy, you have to clearly establish what you want to achieve.
What long-term goals of social media activities can be set by NGOs?
Building organization's recognizability
Social education – spreading the mission or putting the spotlight on the problem
Fundraising
Volunteers or workers recruitment
(Facebook has special options dedicated to organizations, thanks to which potential volunteers can apply for programs directly via fanpage)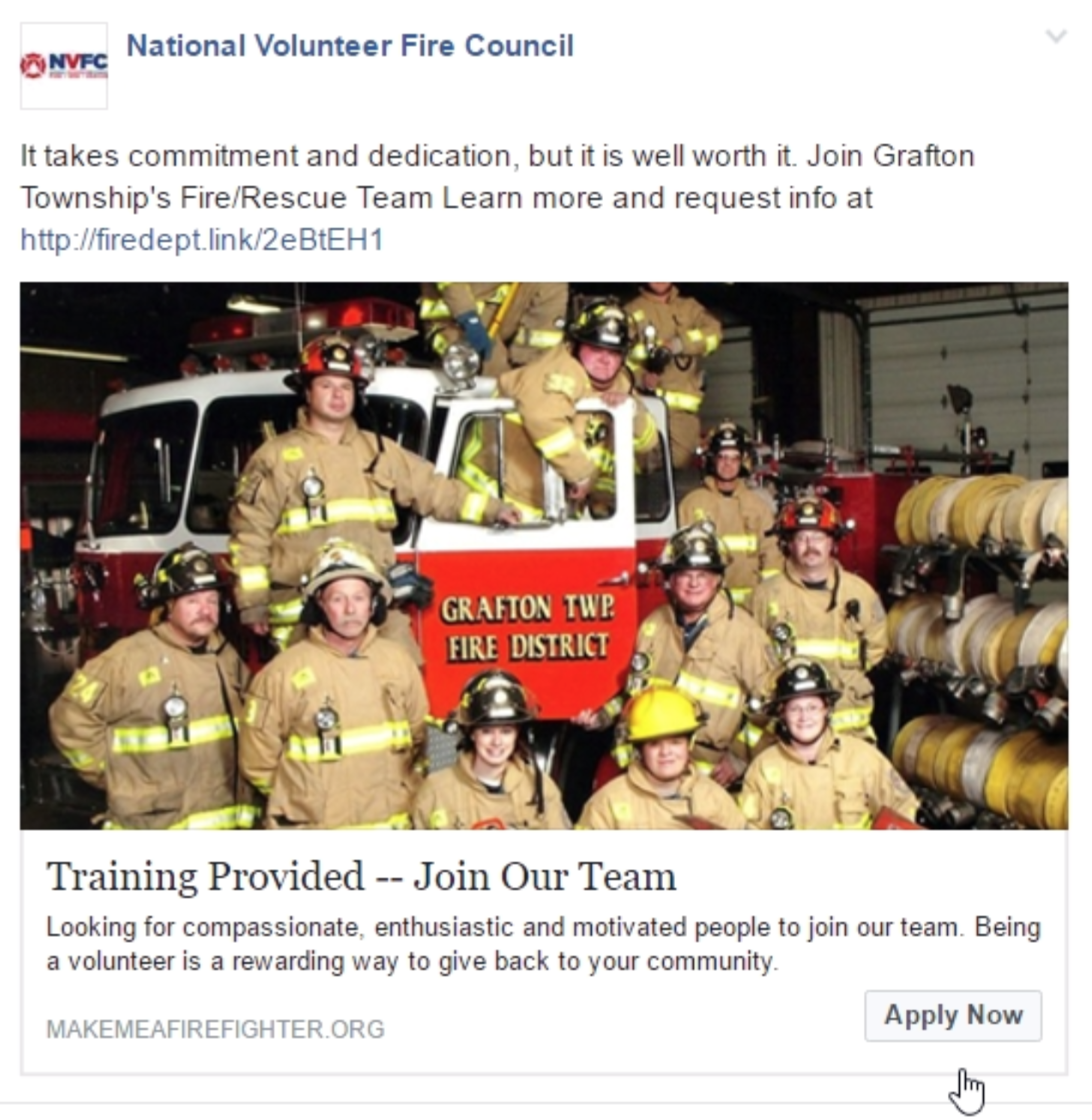 Attracting potential investors
Building support groups
In the short term, social media (e.g. Facebook events) can be used for such purposes:
Finding missing person
Finding accidents' perpetrators
Gaining blood or organ donors
When you finally determine you goals of using social media, it's important to incorporate means that will increase the probability of success. It's worth using the solutions dedicated to non-profit organizations offered by different portals.
Not only Facebook!
Own channels are not everything. Of course, communication strategy there determines organization's image on a large scale, but a huge part of discussions concerning our activities takes place outside profiles that we administrate. It's worth to keep a steady hand on the tiller and observe discussions on forums or groups. How? For example, by using online monitoring that will allow not only to reach potential users interested in pro bono activities but also help to engage – in other words – to participate in a discussion.
While monitoring internet as a non-profit organization:
We analyze the surroundings – we learn who, where and how talks about the problem or the situation and how big the scale of the discussion is.
We precisely define the most popular sources of discussions (both offline – geolocation and online – which forum or social networking platform – it's worth to focus on 2-3 channels).
We determine target group.
We get to know the language used by our target group.
We avoid image crises.
We analyze the operations of other organizations (what kind of campaigns do they launch, what are their results, what kind of tools or communication channels do they use, who collaborates with them, what are the reactions of public opinion).
We listen to suggestions from internet users.
We can optimise the time of publications.
We get to know opinion leaders.
We can engage in discussions.
And the most important thing! We measure the effectiveness of conducted activities! Clearly, the easiest thing to measure is the income – that is the donations. If that wasn't set as the main purpose, it can be worth to focus on data.
The estimation of total page views or the number of reactions regarding the publication can reflect the awareness and engagement in the matter. It's best to compare the number of mentions before and after the campaign or analyze some corresponding period to create a reference point.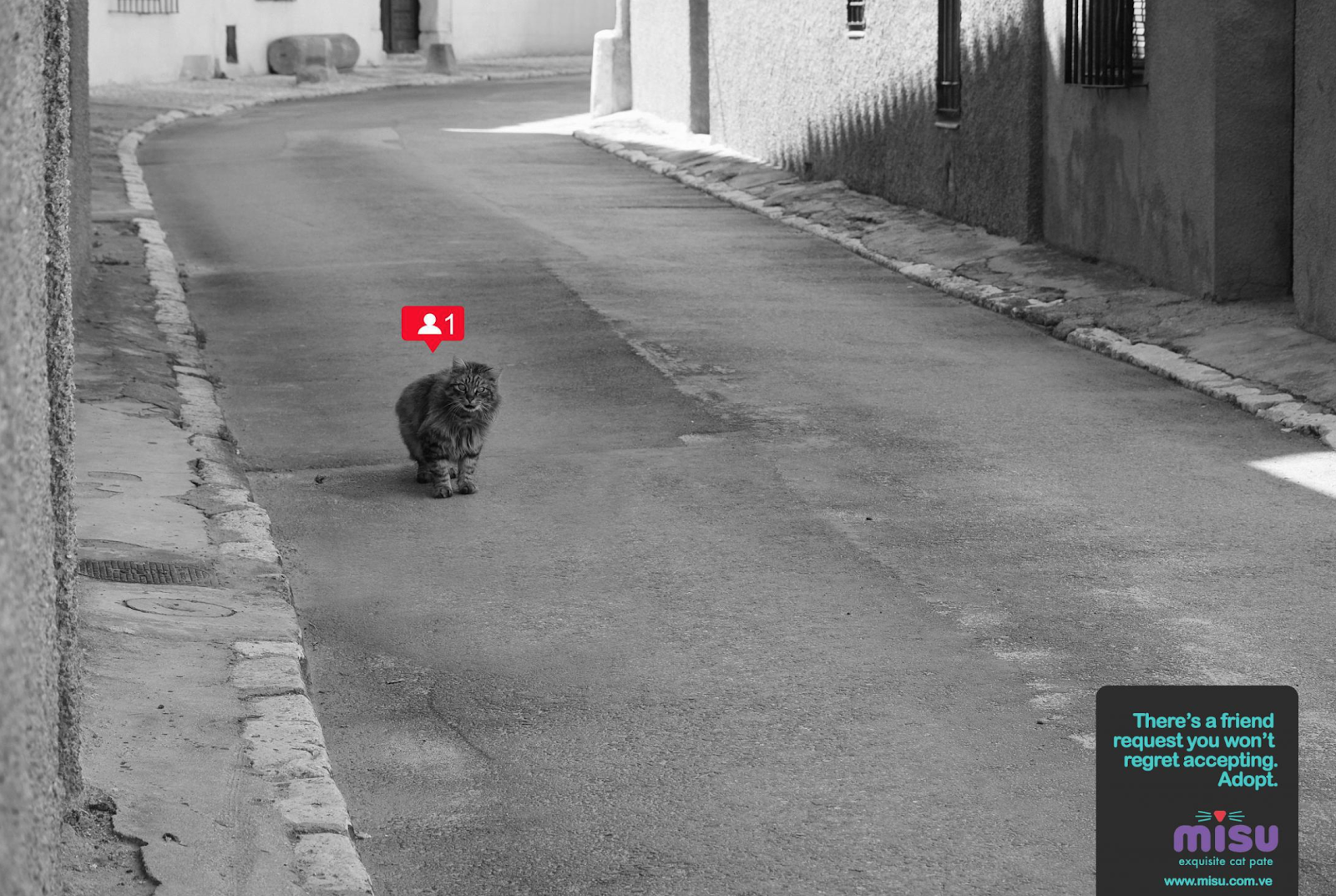 The truth is, in social media there's no return on investments without the engagement of not only fans but also the channel administrator.
It's worth to broaden forms of communication. When gathering with friends, people like to vary meeting points and try different activities – it's similar with fans that can easily get bored. The same applies to social media. Publishing just in purpose of publishing brings no results. The goal is to attract recipients' attention and motivate them to listen, understand and share. Try to differentiate forms, publish photos from activities, activities' preparations, NGO's work backstage, or infographics. Create a unique atmosphere, so the fans will eagerly visit your profile in search of interesting content. At the same time, try to test what works and what doesn't in terms of engaging your fans. When you achieve the desired level of engagement, discuss with users. Thank them for shares and positive comments, but also for the negative ones – react, explain, clarify. Always kindly. Then you will surely see not only the increase of discussions but also the increase of positive mentions.
Regardless the size of the non-profit organization that you're taking care of in terms of communication, there's no doubt that well-executed social media strategy effectively broadens awareness, engagement and finally, influences achieving set goals.
We can assume that social media mix creativity – art, and science – educational purposes. Don't limit yourself to standard forms and campaigns' concepts. Remember that the effect of your endeavor is visible over time, don't push yourself too much and don't expect an immediate realisation of all premises.
Contact our PR director via jagoda@sentione.com and discover online listening opportunities!