Content Marketing
Holidays? There's always time! Backpacking, city breaks, all inclusive – what's the most popular way of travelling
I hate to be that guy but you know, Easter and May Bank Holiday are already behind us. Time to go back to work, face the deadlines and ASAPs, attend some inspiring or – probably more often – totally unproductive corporate meetings. Some of us move on to numerous business trips, further and closer. But let's be honest, the most absorbing destination we're occupied with these days is probably the only one – holiday.
The feeling of the sun and warm breeze on your face after a really long winter sooner or later leads everyone to the same conclusion: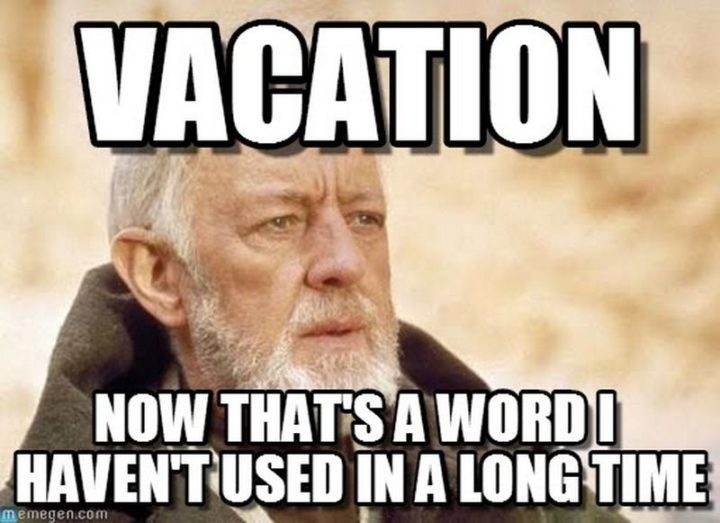 That's why we remind ourselves about some places far away from home…

… and realize that first-minute offers have been on the market for a long time. However, looks like it is a good moment to refresh them.

Watch out, it's a trap! How to get the work-life balance?
All of that above looks like a classic working-class life cycle. In the beginning, working hard long-hours, counting the days till annual leave, arranging time off with friends (which, as you probably know, is never easy). Then, finding the most beautiful, not over-crowded destinations, best offers and cheapest flights. And all this effort to… finally spend all of the money saved for the whole year on two weeks of holiday. Sounds familiar?
Believe me, I was there. And now I can tell you – it can be done in a different way. How do I know this? That's simple – six months ago I chose a completely different path of life.
But before you read my story, I would like to show you something. Let's just take a look at the analysis of internet discussions. I compared online conversations around three main ways of travelling and here are the results.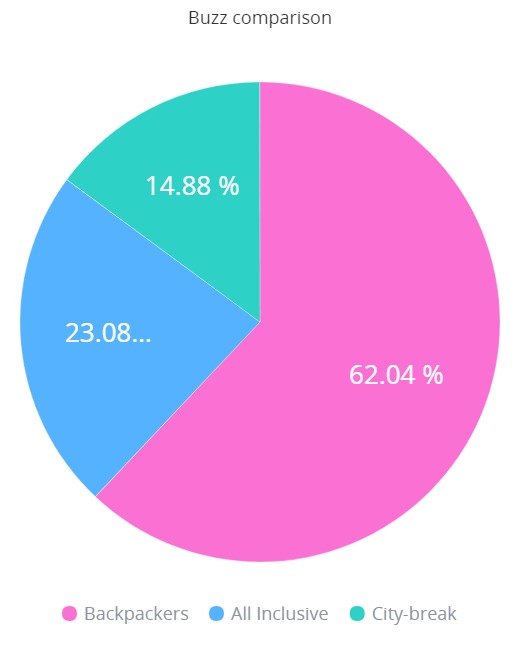 Buzz comparison for "Backpackers", "All Inclusive", "City break" – 24.04.2018-23.04.2019
That's right. "Backpacker" is a word that – over the last twelve months – have been used on the Internet far more frequently than "All Inclusive" or "City Break". It was used almost half a million (472 823) times, while "All-Inclusive" was mentioned 175 910 and "City-Break" 113 444 times. To be honest, from the point where I'm standing today, these numbers don't surprise me at all.
To be (or not to be) a backpacker?
Six months ago, I decided to leave behind my home, job, family, friends and everything that defined my life so far. I've moved as far as I could – from Warsaw, Poland to New Zealand, which is exactly 17 367 km in a straight line. Why? Probably because it is the furthest country in the world. And – for sure – to break the "long work – short holiday" rule. I now work as a freelancer or part-time and spend most of my time exploring the farthest corners of the world.
That's why I'm not surprised at all that "Backpacker" is the most frequently used of these three phrases. I used to spend my holidays in All-Inclusive hotels or doing City-Breaks – believe me, it's much easier than packing a 50-liter backpack, renting a car (or hitchhiking!) and sleeping under the sky. And that's why people don't share their problems, ideas, tips and solutions in online conversations as often.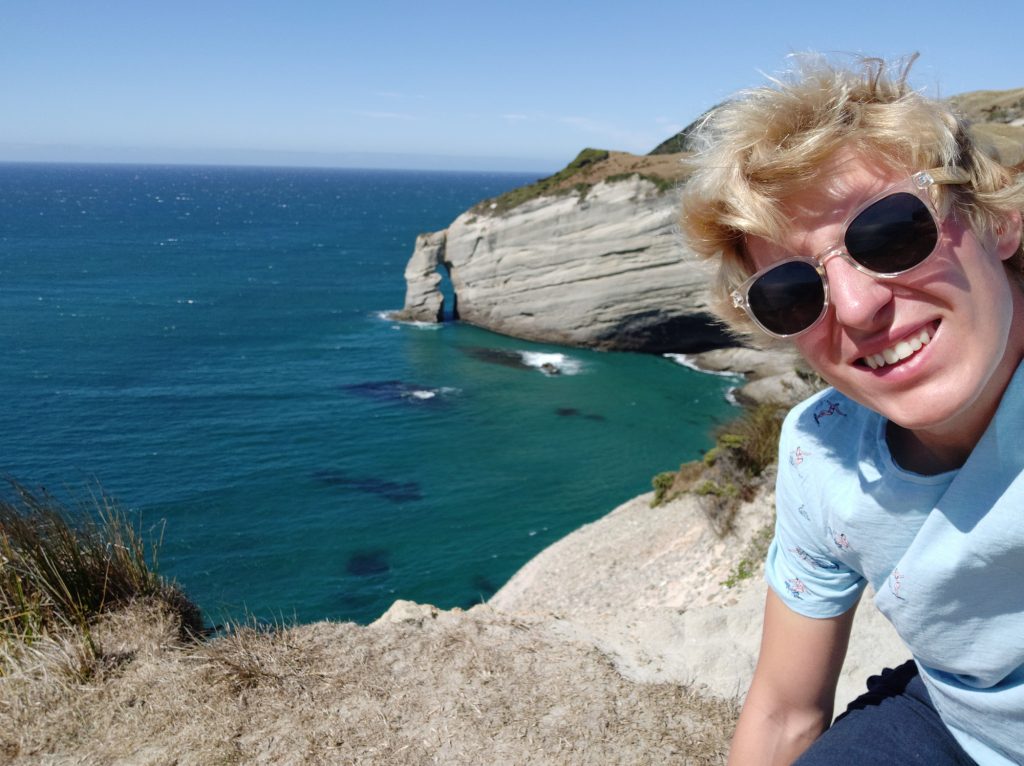 New Zealand is not the cheapest country in the world. It's also one of the least populated (204 out of 243 according to Wikipedia – 15 people per square kilometer). It means that I had to change my travel habits completely – long, empty roads without internet connection instead of well-communicated cities with tourist information on every corner. Narrow mattress in the car and sometimes just a cold public shower instead of queen size bed in fancy SPA hotel. To be honest – it's still not my cup of tea. But I wouldn't change this experience for anything. Living in a completely different way, at the end of the world, really opens your eyes.
At the beginning of my travels, I had no idea about how to equip my car, where I can legally sleep or when is the best time to visit some destinations. As always, there could only be one rescue: social media. The blogs and backpacker groups on Facebook turned out to be just irreplaceable.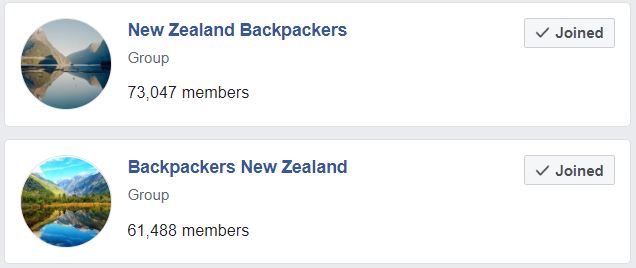 In groups like these, I've found the answers to all of my travel-related questions – backpackers share ready-made google maps, look for travel mates, sell cars and camping gear, recommend and discuss what to see and where to eat… or even show the photos of best promotions for chocolates in the supermarket. It's a really strong community!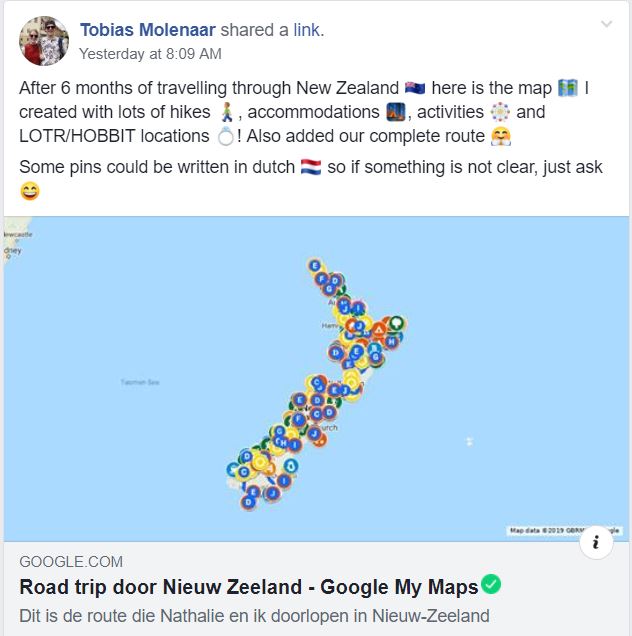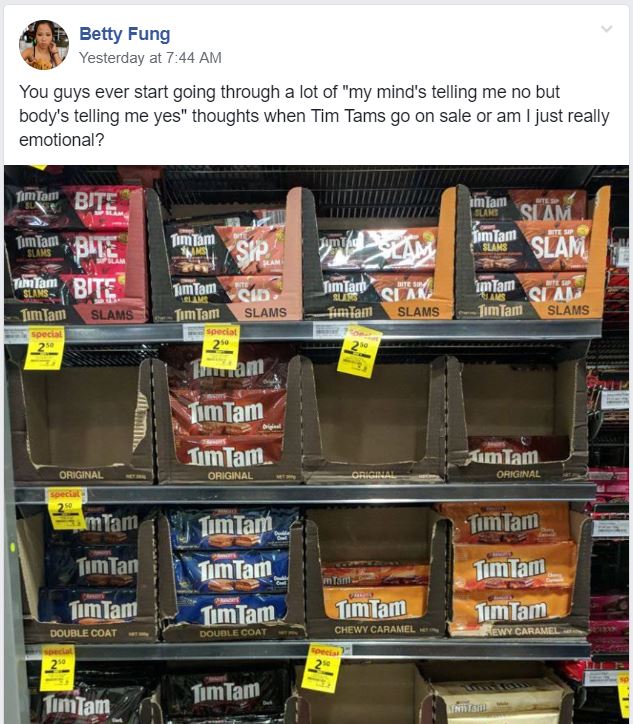 Is backpacking an option for everyone? Of course not. It's really hard to abandon high-standard hotel conditions we are used to. I can only imagine how hard is to take an impromptu trip with small kids, but – on the other hand – I also know people who've travelled around the world even with infants. The truth, repeatedly coming up in all backpackers' stories, is: no matter how hard, it's always worth a try. Even for once in a lifetime.
Being a backpacker usually means travelling on a budget, very often through some wild abandoned places, which may be not too comfortable, but thanks to that you can prolong your vacation. You end up enjoying it much longer than a week or two, with the stunning views, free spirit, not much to do other than just live the moment. It's also about the freedom, relying not only on holiday agents and Trip Advisor reviews but on your own ideas, whims, and travel fantasies.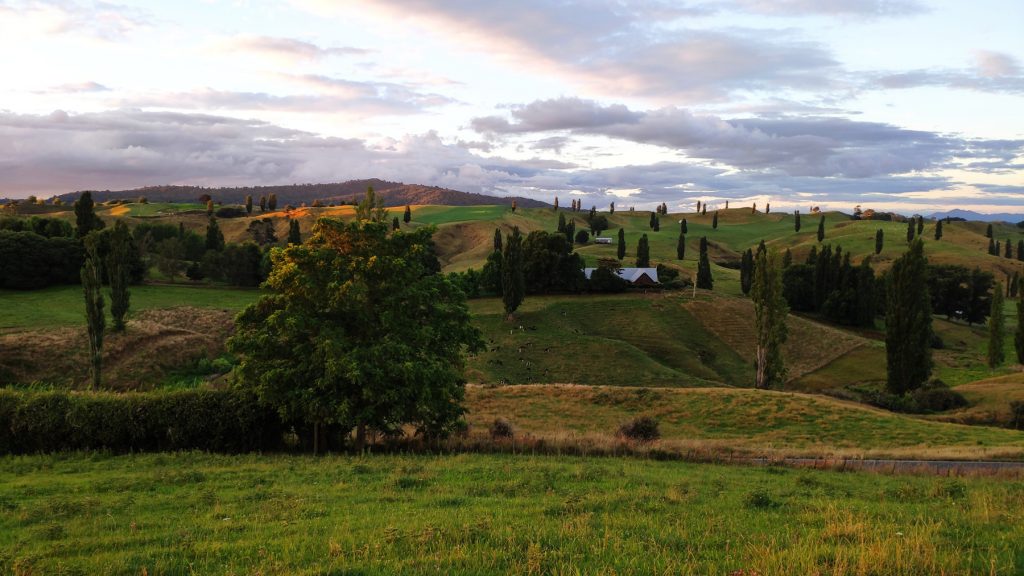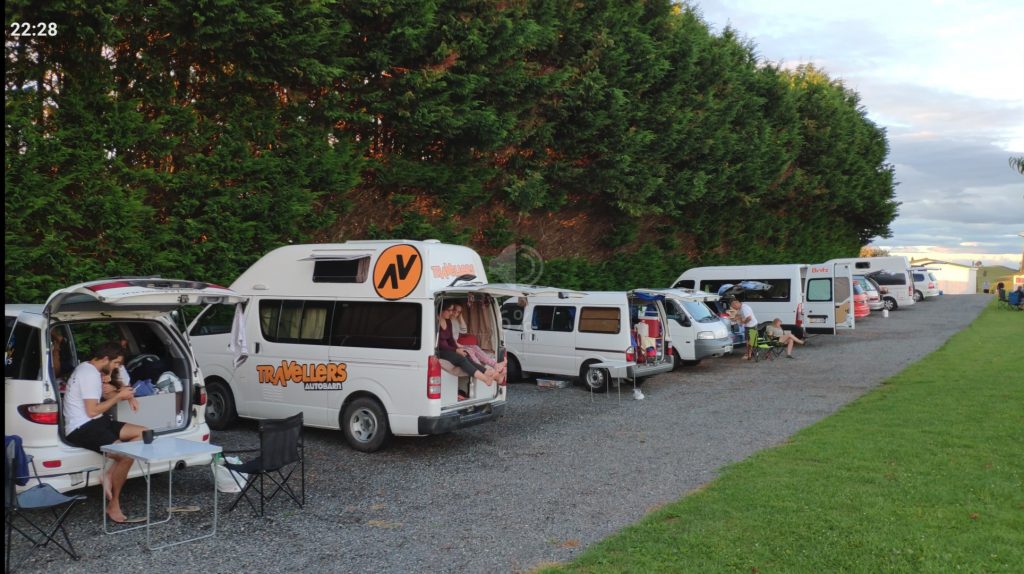 Finally, just a small conclusion. Looking closer at the SentiOne's chart representing the undertone of online discussions, I've noticed one more interesting fact. As you can see below, people who used the words "All Inclusive" complained much more often than others – backpackers and city-breakers. Maybe that's another point to try travelling on your own. When losing your high expectations, you can gain so much more. Amazing friendships, beautiful views, unforgettable experiences. All free of charge. Again, it looks like somebody was right saying the less you have, the less you need to simply be happy ?