Analytics reports
SentiOne harvests the power of technology allowing you to navigate in the ocean of online data and make the best use of it.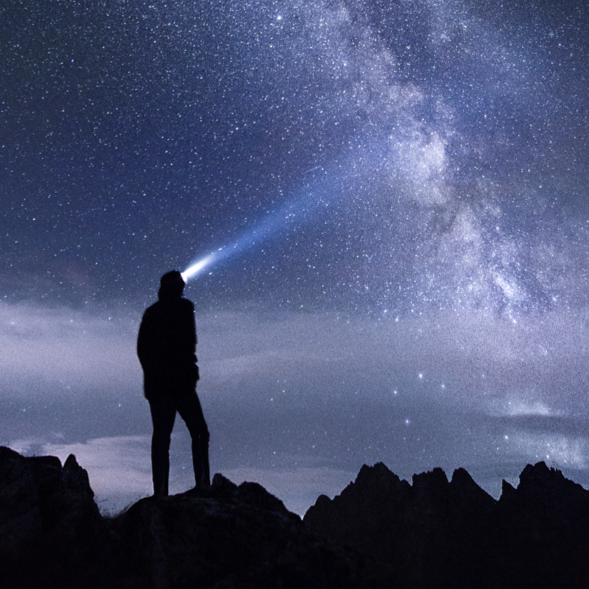 Explorer
An excellent way to start your online journey is to know where you want to go and how to get there.
Our Explorer Report will help you establish the cornerstone for further activities for your brand. Find out what Internet users say about you, your brand, product and services.
This quantitative analysis, available in three different plans, includes such statistics as:
Number of mentions and their estimated reach
Top influencers
Sources of mentions
Information on authors' gender
Sentiment of mentions
Influencer cross-channel potential
This type of report is a form of preparation before the client conducts any activities on the Internet. It helps to determine key opinion leaders, major sources of the conversation, most discussed topics and seasonality of mentions. This report provides foundations for further activities regarding Social Listening or mentions tracking (Purchase Intent and Customer Care queries).
Basic
number of mentions over time
estimated reach (views of mentions)
sentiment over time
sources of mentions: domain groups + top 5 domains
gender analysis
top 5 opinion leaders
Medium
same features as BASIC and
peaks analysis
separate charts for number of posts and articles
separate charts for estimated reach of posts and articles
top posts with most impressions
separate charts for top domains regarding posts and articles
top 10 brand opinion leaders + sample post for every mentioned user
Pro
same features as MEDIUM and
top domains for every domain group
dynamics of posts and articles change, divided by sources
freely defined number of brand opinion leaders
freely defined number of analysed sources
influencer cross-channel potential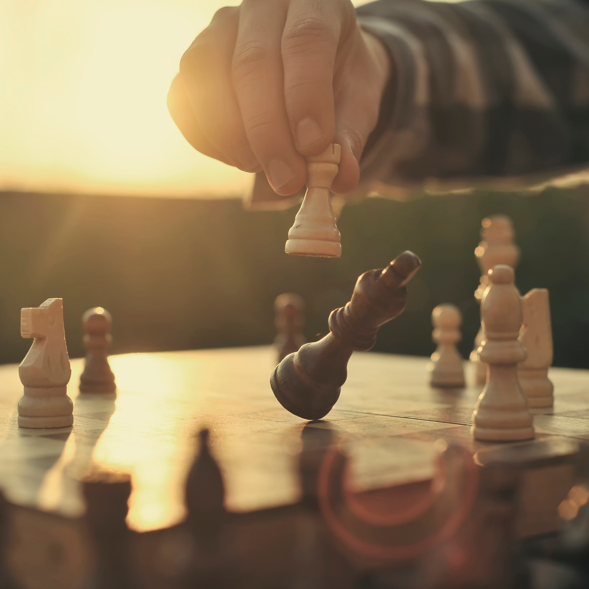 Competition
Rivalry is a beautiful thing, especially when you are in the first place in the race to the potential customer.
By providing most accurate information on how your brand looks in comparison to your competitors and what are they're up to, we will make sure that you will be the leader no matter what.
This competitor analysis, available in three different plans, includes such statistics as:
Competition comparison
Share of voice
Mentions' sentiment for all competitors
Sources analysis
Estimated reach
Most discussed topics for each competitor
This type of report compares the reception of customer's brand and their competitors. It can also be used to study products, services or online activities such as campaigns and CRM on both sides.
Basic
same features as Explorer Basic and
quantitative comparison (number of mentions) + share of voice
sentiment comparison
sources comparison
Medium
same features as Explorer Medium, Competition Basic and
estimated reach for all competitors
Pro
same features as Explorer Pro, Competition Medium and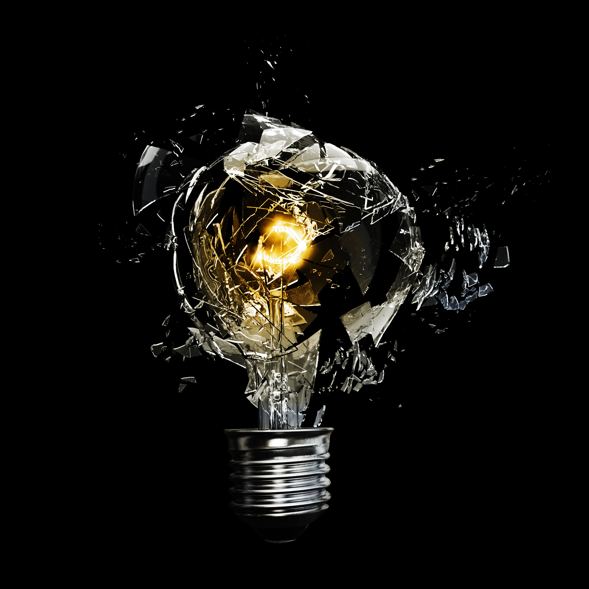 Impact
Do you want even more precise information? Look no further!
The Impact Report will enable you to set up to 5 categories to classify each mention, while our analytics team dissects every bit of important information from them. This report will show you how your products, services and even online activities perform regarding your Key Performance Indicators.
This qualitative analysis, available in two different plans, includes:
Custom categories of mentions
Custom tags
Insights
Custom size of data random sample
The report is a thorough analysis of the topics specified by the customer. With an accuracy of a single mention you will be able to discover how the discussion on specific topics spreads through the Internet. The analysis is based on a manual mention categorisation.
Basic
Medium
custom categories of mentions (up to 3 tags)
share of voice for tagged content
comments based on the mentions analysis
Pro
same features as Impact Medium and
custom categories of mentions (up to 5 tags)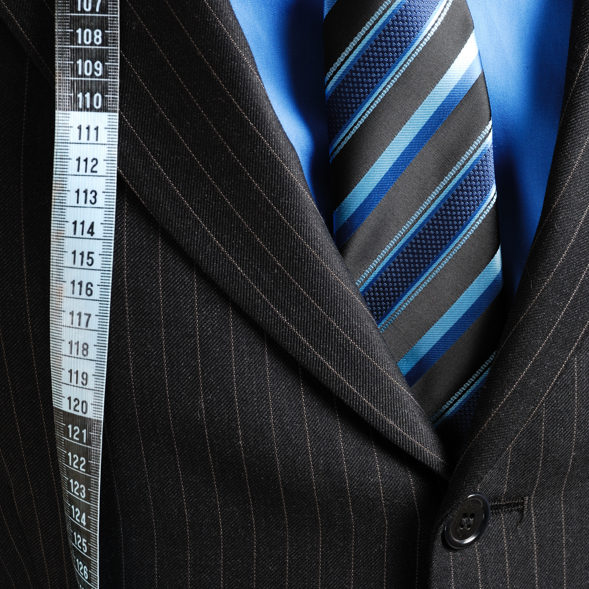 Purchase Intentions and Customer Care queries
It doesn't matter whether you are looking for new customers or investigating what the current ones are thinking about your products or services. We can provide you with complete and accurate data on how to engage with both of those groups. We can show you what are your potential customers looking for as well as what do your current customers like or dislike in your products.
Custom
The right way is your way.
We completely understand that sometimes you need something tailored specifically to you needs. Free your imagination and our analytics team will create any report suited perfectly to your liking. Bespoke solutions for every challenging topic.