How to set up a project to monitor Google Reviews
1. Set up the project (enter proper URLs) and Save it.
2. Wait until our crawlers find the reviews (usually it takes a few hours for our crawler to gather data from new URLs)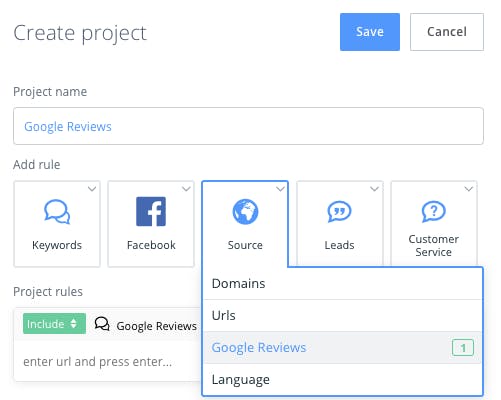 Getting a link to Google reviews - step by step
1) Enter keywords in Google (www.google.com)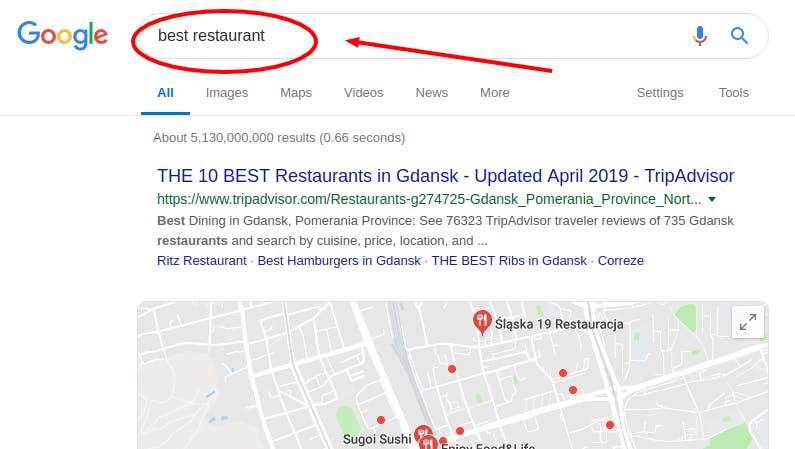 2) Switch to maps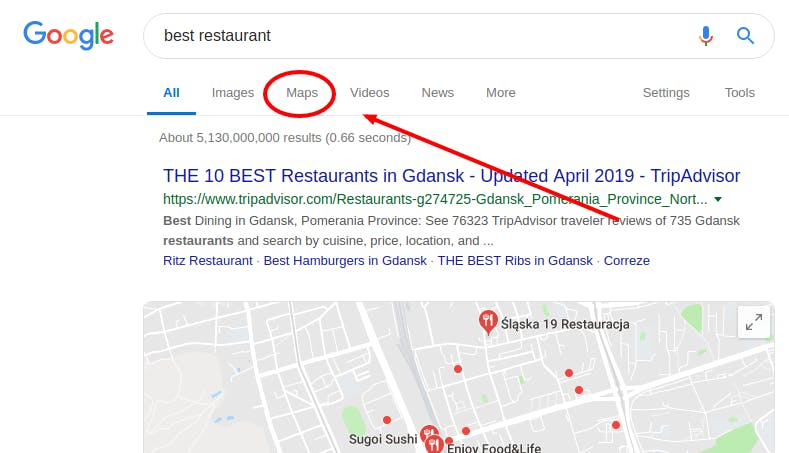 3) Find an object you are interested in: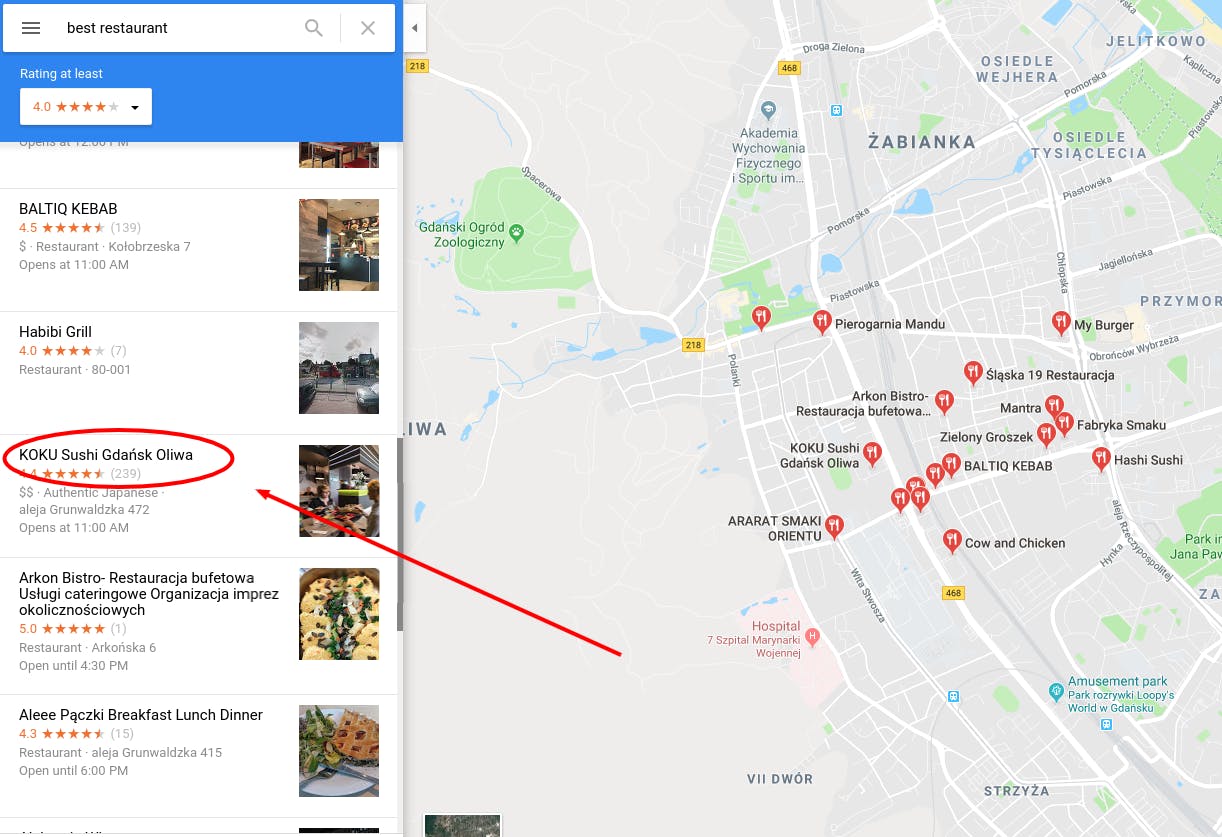 4) Click on reviews:
5) It's done! :) link to Google reviews is ready

Want to get all reviews in one place and respond from the tool immediately? Contact our team to discuss how we can help you.